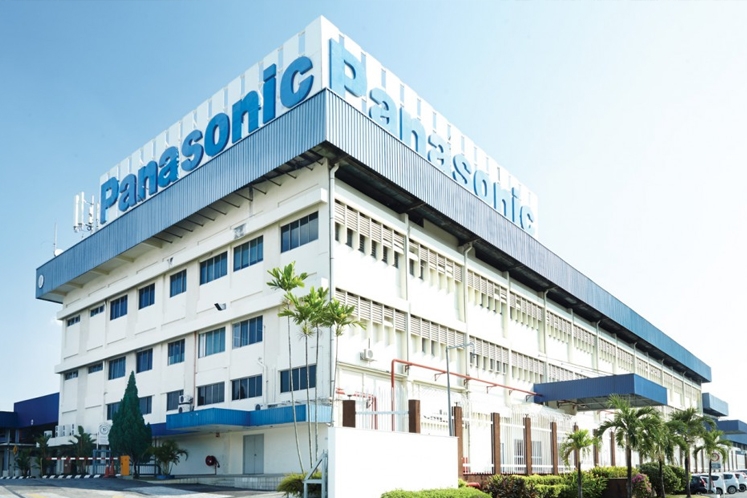 KUALA LUMPUR (Feb 26): Panasonic Manufacturing Malaysia Bhd said it registered a 19.9% increase in third quarter net profit to RM28.81 million from RM24.03 million a year earlier, thanks to lower material and other fixed costs.
Earnings per share for the quarter ended Dec 31, 2019 (3QFY20) rose to 47 sen from 40 sen previously, the group said in a filing with Bursa Malaysia.
The group said the higher quarterly net profit was also due to the reduction of RM1 million in interest income due to lower deposits in the bank following dividend payments in 2QFY20 and a lower interest rate.
Additionally, there was also a marginal increase in losses from associates to RM2.2 million in 3QFY20, from RM1.9 million in 3QFY19.
Associate company results, meanwhile, continued to be affected by declining sales amid slow market demand coupled with increased completion, it said.
Panasonic said its quarterly revenue shrank 7.13% to RM267.34 million from RM287.87 million in 3QFY19, due to lower sales registered for both domestic and export markets.
It said the domestic market saw sluggish demand for both its home appliances and fan products, while the slowdown in demand for home shower products in Thailand impacted export sales.
"The effect of lower sales were cushioned to a certain extent, by an increase in the exports sales to the Middle East market and other countries such as Latin America and New Zealand," it added.
For the nine months ended Dec 31, 2019, Panasonic said its net profit rose 4.07% to RM86.69 million from RM83.3 million for the previous corresponding period.
Nine-month revenue contracted by 6.08% to RM847.33 million from RM902.25 million previously.
Panasonic said the group will continue to strengthen its manufacturing capabilities through the continued expansion of robotic and automation systems in its facilities and enhancement in the IT system to improve its productivity.
"Despite the current challenging environment, the company remains positive and will strive to ensure that the company continues to achieve satisfactory performance," it added.
Shares in Panasonic closed 0.41% or 14 sen lower at RM33.90, valuing the group at RM2.06 billion.