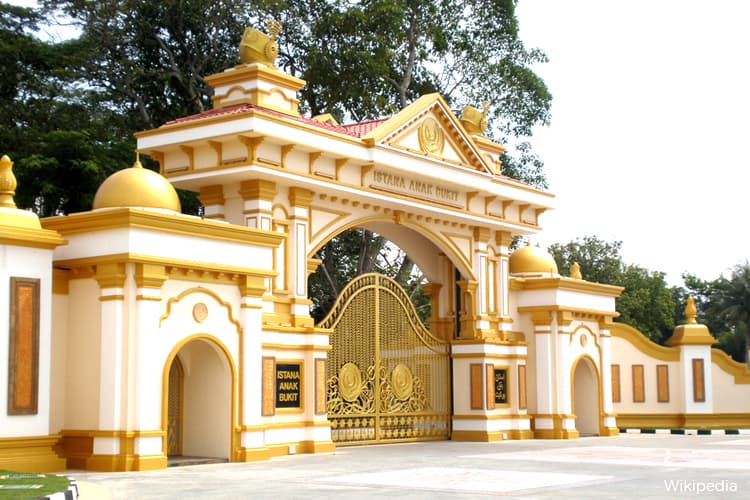 ALOR SETAR (May 10): The appointment and swearing-in of the new Kedah menteri besar, scheduled for this evening following yesterday's general election, has been postponed.
Datuk Elmi Yusoff, the private secretary to the Sultan of Kedah, in a statement issued today, did not say, however, when the ceremony would be held.
The statement also did not name the individual who would be appointed the menteri besar.
In the 14th general election yesterday, Pakatan Harapan led by Datuk Seri Mukhriz Mahathir won 18 of the 36 seats in the Kedah legislative assembly while PAS won 15 seats and the  Barisan Nasional, three.
As such, no single party achieved the simple majority of 19 seats.