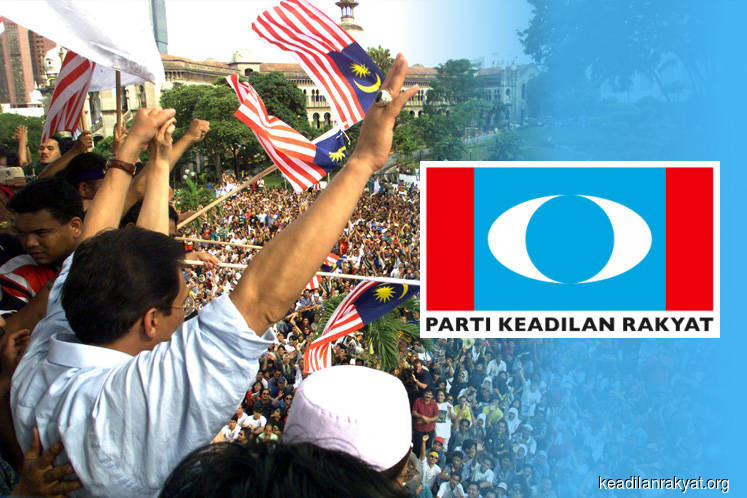 KUALA LUMPUR (May 17): Pahang PKR Youth has issued a statement to object to Prime Minister Tun Dr Mahathir Mohamad's plan to take on the Education Minister portfolio.
Pahang PKR Youth Wong Chun Yuan said the announcement Dr Mahathir made earlier today is not only against Pakatan Harapan's (PH) reform agenda to avoid concentration of power on the prime minister, but also not in line with the coalition's manifesto promises.
"Any action that go against PH's Manifesto will not only disappoint PH supporters, it will also disappoints the younger generation that has placed high hopes in the new government formed by PH," Wong said.
"I urge Tun Dr Mahathir to hold on to the PH Manifesto and revert his decision to take on the Education Minister role," Wong added.
In the manifesto that was unveiled in March, one of the 60 pledges PH made read: "[The] Prime minister will not hold position in other ministries, especially the Ministry of Finance." It also promised to limit the tenure for the positions of prime minister, menteri besar and chief minister to two terms. 
But earlier today, Dr Mahathir announced he will add Education Minister to his portfolio, while the deputy prime minister-designate Datuk Seri Wan Azizah will concurrently be the Minister for Women and Welfare.
Dr Mahathir last held the Education Minister post between 1974 and 1977.