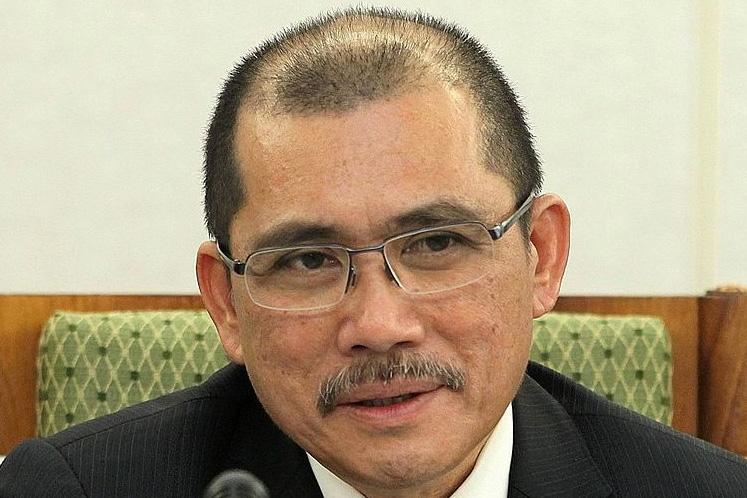 KUALA LUMPUR: Chairman of the Public Accounts Committee (PAC) Datuk Seri Ronald Kiandee said PAC has finished taking statements for its probe into the Johor-Singapore Vehicle Entry Permit (VEP) system.
"The former MoT (Ministry of Transport) chief secretary [Datuk Seri Ismail Abu Bakar] gave his statement yesterday. [Overall] we have obtained enough to come out with a conclusion," Kiandee told reporters outside the Dewan Rakyat today.
"After this PAC will conduct housekeeping and provide a report to Parliament," he added. However, he noted that it might not reach Parliament in the current sitting.
To recap, in 2015 MoT issued a contract for the VEP system via direct negotiations to TCSens Sdn Bhd, which is 25% owned by former Deputy Youth and Sports Minister Datuk Wee Jeck Seng.
The contract was worth RM149.45 million, comprising a RM45.15 million capital expenditure portion and RM104.3 million operational expenditure (opex) portion.
The opex portion was subsequently sub-contracted to Dagang Nexchange Bhd's 51%-owned DNeX RFID Sdn Bhd on Jan 13, 2017, although it was not permitted to be subcontracted to a third party.
The Auditor-General's Report 2017 presented in Parliament on Dec 3 last year also found a drastic hike in operational expenditure of the RM149.45 million system.
Other weaknesses found related to the system were that equipment worth RM4.07 million, including cameras, barrier gates and fix readers were uninstalled.
Questions were raised on the direct award and sub-contracting approaches for the contract, as well as its weaknesses, including the uninstalled equipment worth RM4.07 million.