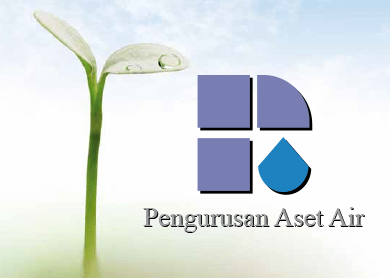 KUALA LUMPUR: Pengurusan Aset Air Bhd (PAAB), a wholly-owned company of the Minister of Finance Inc, is confident that it will settle its negotiations with the Selangor state government over the state's water asset consolidation and restructuring by the end of this month.
"It's still a long negotiation process. The Selangor menteri besar (Mohamed Azmin Ali) said he wants to settle the negotiations before Ramadan but seeing that it is only two days away, I'm not quite sure we can meet that deadline," PAAB chief executive officer Datuk Faizal Abdul Rahman told a press conference yesterday.
"But I am confident we will settle our negotiations with the Selangor government by the end of this month, that is, before Hari Raya." 
It was reported last Thursday that Mohamed Azmin had met Energy, Green Technology and Water Minister Datuk Seri Dr Maximus Ongkili to resolve the state's ongoing water woes. 
On Monday, Puncak Niaga Holdings Bhd decided to extend the disposal of its water assets to state-owned Pengurusan Air Selangor Sdn Bhd (Air Selangor) to July 13, 2015. This marked the sixth time Puncak Niaga has made the extension. Last Thursday, Puncak Niaga executive chairman and managing director Tan Sri Rozali Ismail had threatened to rescind the sale and purchase agreement (SPA) with Air Selangor if the impasse between Selangor and the federal government is unresolved after Ramadan. Rozali had also said that Air Selangor is still not able to fulfil the conditions precedent in the SPA, and that there might be a further extension of the stop date before the proposed disposals can be completed to facilitate the consolidation/restructuring of the Selangor water industry.
Under the SPA, Puncak Niaga will dispose of its entire stake in Puncak Niaga (M) Sdn Bhd, together with a 70% stake in Syarikat Bekalan Air Selangor Sdn Bhd, to Air Selangor for RM1.55 billion cash.
This article first appeared in The Edge Financial Daily, on June 17, 2015.