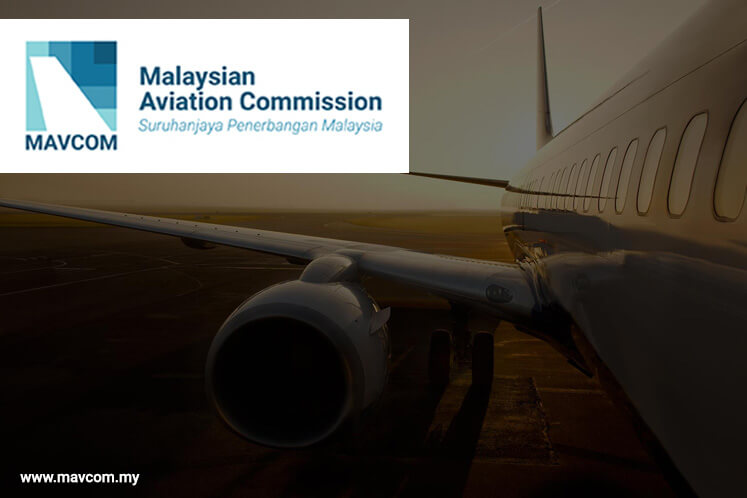 KUALA LUMPUR (April 18): A total of 1,639 complaints were received between March 2016 and February 2017, with 1,632 complaints on airlines and seven on airports, according to the Malaysian Aviation Commission's (MAVCOM) inaugural consumer report, which was released today.
This report summarises all aviation consumers' complaints lodged with MAVCOM in writing, by telephone, email or in person, said MAVCOM.
"Refunds, mishandled baggage and flight cancellations represented the majority of consumer dissatisfaction," said MAVCOM, adding it has resolved and closed 95% of these complaints.
The highest number of the complaints received — 737 complaints — were on Rayani Air due to the suspension and subsequent revocation of the airline's Air Service Licence in 2016, said MAVCOM.
Meanwhile, the second highest is AirAsia (323 complaints), followed by Malaysia Airlines (274 complaints) and Malindo Air (166 complaints), added MAVCOM.
MAVCOM said Malindo Air received 20 complaints for every 1 million passengers carried and is followed by Malaysia Airlines and AirAsia X, which both received 14 complaints for every 1 million passengers carried.
"The highest percentage of complaints that were lodged with us were on refunds, making up 55% of the total complaints received. This was followed by mishandled baggage at 10% and flight cancellations at 9%," said MAVCOM.
In total, MAVCOM said it received seven complaints on airports involving KLIA (3), klia2 (2), Alor Setar (1) and Kota Bharu (1) airports. The complaints were related to complaints handling, customer service issues and facilities at the airport.