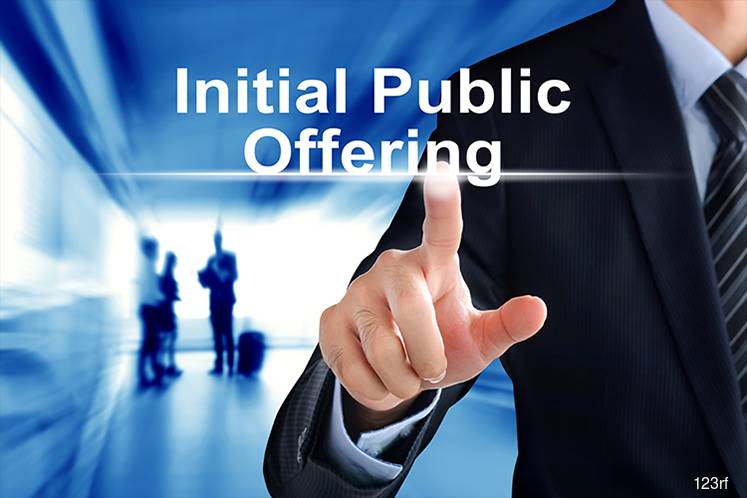 KUALA LUMPUR (July 7): Eye specialist service provider Optimax Holdings Bhd is targeting to launch its initial public offering (IPO) prospectus on July 15.
The company, which is seeking a listing on Bursa Malaysia's ACE Market, said today it had signed the underwriting agreement for the IPO with Affin Hwang Investment Bank Bhd.
In a statement, Optimax said Affin Hwang will underwrite 17.5 million new shares under the IPO. Some 13.5 million will be made available to the public, while four million will be allocated to eligible persons.
The 17.5 million shares are part of the 70 million shares to be issued by Optimax, with the balance 52.5 million shares to be placed to Malaysian institutional and selected investors.
Optimax said the IPO's proceeds will be used for capital expenditure, repayment of borrowings, working capital and listing expenses.
"The capital expenditure includes the acquisition of two units of three-storey terraced shops/offices in Seremban, the purchase of equipment to equip the Seremban buildings as an ambulatory care centre as well as the purchase of new equipment for the company's existing specialist centres," the company said.
Optimax chief executive officer (CEO) Sandy Tan said: "The underwriting agreement with Affin Hwang is another step forward in our journey, which is backed by our solid 25-year track record in providing eye specialist services in the country."
Affin Hwang deputy group managing director Yip Kit Weng, meanwhile, said: "Given Optimax's track record and expertise, we have no doubt that taking the important step towards an IPO will strengthen the company's corporate profile as it plans for business expansion."
Affin Hwang is the sole principal adviser, placement agent, underwriter and sponsor for the IPO.