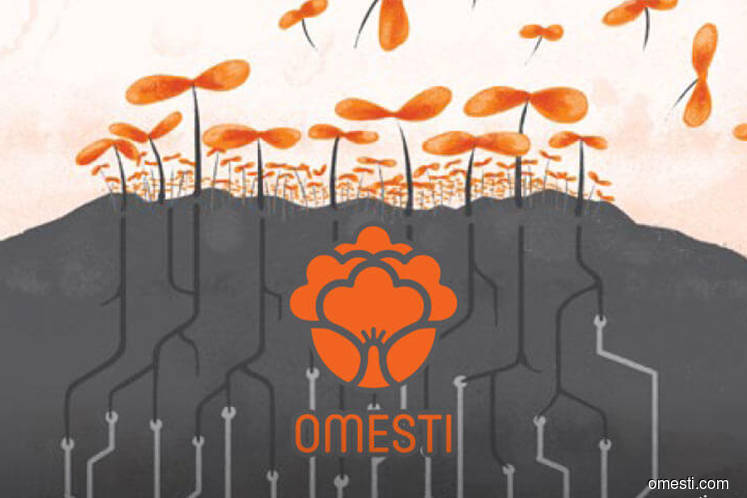 KUALA LUMPUR (March 7): Software and application developer Omesti Bhd has disposed of a 6.64% stake in Diversified Gateway Solutions Bhd for RM10.78 million.  
In a filing with Bursa Malaysia, Omesti said the stake, comprising 90 million shares, was sold in the open market from Dec 21, 2017 to yesterday, at an average price of 10 sen to 14 sen per share.  
Omesti held a 43.45% stake or 589.16 million shares in Diversified Gateway as at end-October last year. 
Omesti said the expected cumulative profit from the disposals is RM4.17 million. Omesti bought the stake in a series of acquisitions in 2010, 2013 and 2016 at an average cost of RM6.60 million or 7.34 sen per share. 
Net proceeds from the disposals will be channelled to pare down the group's borrowings and for working capital purposes, Omesti said.  
"The disposals were carried out after reviewing the investment portfolio of the company and overall market conditions. In addition, the proceeds from the disposals will also meet the additional working capital needs of the group's operations," the group said.  
Subsequent to the disposal, Omesti said its net assets will decrease by RM33 million, while the gearing ratio will increase to 0.46, from 0.41.