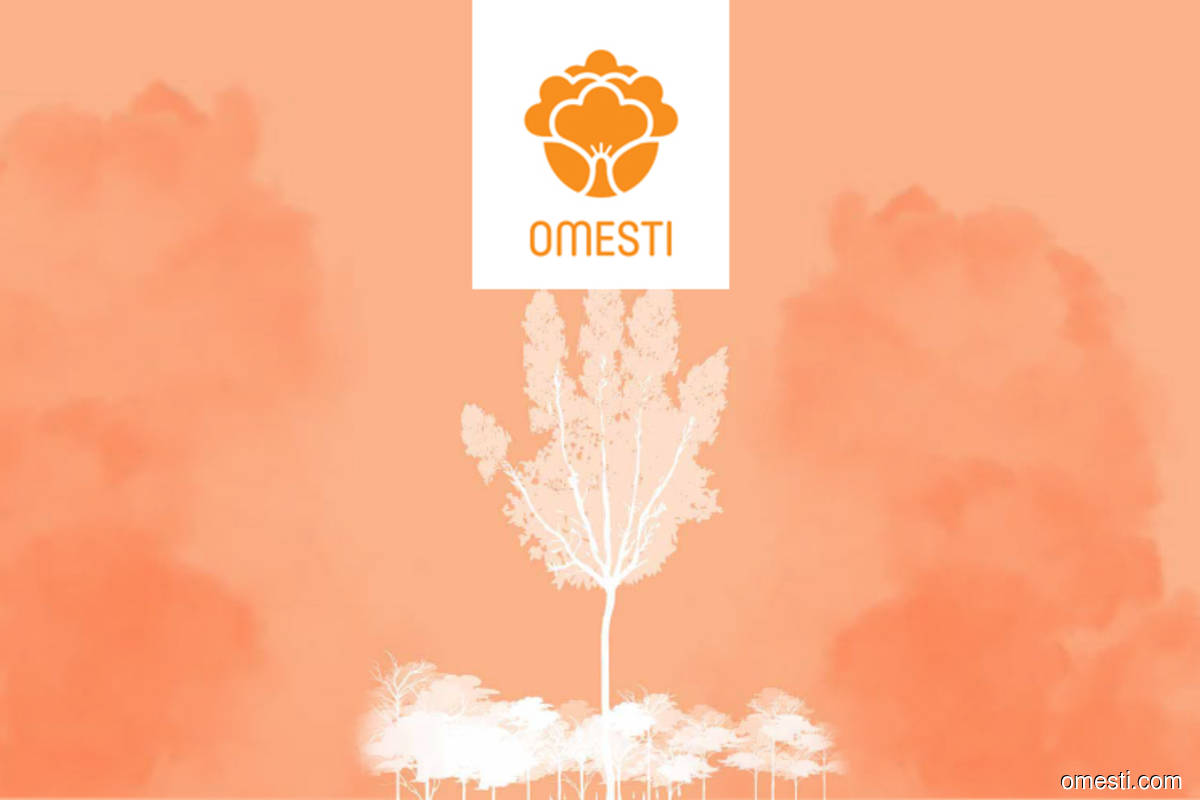 KUALA LUMPUR (Oct 18): Software and application developer Omesti Bhd has acquired 13.22 million shares in Microlink Solutions Bhd from the open market for RM10.47 million, or an average of 79.2 sen per share.
In a bourse filing, Omesti said its wholly-owned unit Omesti Holdings Bhd (OHB) acquired the shares, which represents a 1.36% stake in Microlink, between June 2 and Oct 15.
Following the acquisition, Omesti via OHB holds 532.44 million shares or 54.87% equity interest in Microlink.
Omesti said Microlink shares were acquired at prevailing market prices at the time of acquisitions and were funded through internally-generated funds.
"The acquisitions represent an opportunity for the Omesti group to expand its portfolio of investment for potential value enhancement," it said.
Microlink is principally engaged with the provision of research and development on information technology solutions to the financial services industry.
Omesti said it does not envisage any specific risk associated with the acquisitions, apart from the general business and global economic risks faced by Microlink, which are similar to the operational risks that Omesti is already accustomed to, given that the group is in the same line of business as Microlink.
Hence, the board believes that the experience and expertise of its management team will enable the group to mitigate these risks effectively.
Omesti's share price closed unchanged at 43.5 sen on Monday, for a market capitalisation of RM232 million.
Meanwhile, Microlink closed one sen or 1.59% lower at 62 sen, valuing the company at  RM602 million.