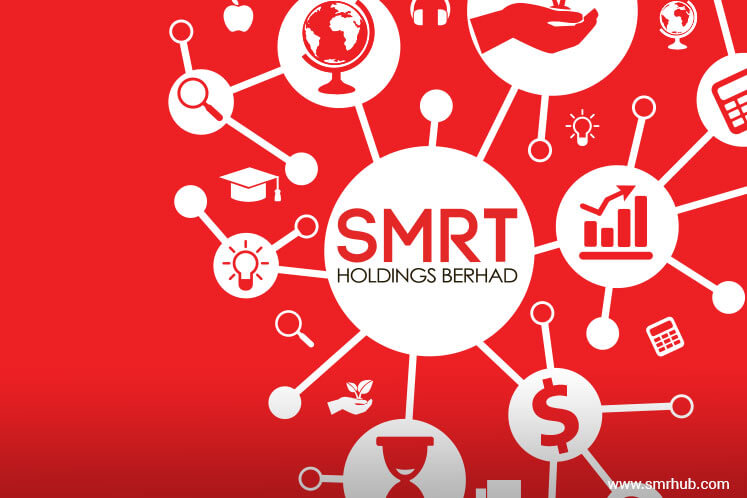 KUALA LUMPUR (Aug 8): SMRT Holdings Bhd saw some 8.62 million shares, representing a 2.39% stake in the company, traded off-market today.
Bloomberg data showed that the shares were traded in a single block at 20 sen apiece or RM1.72 million in total, or at 11.11% premium to its last traded share price of 18 sen on the open market.
At press time, it was unclear who were involved in the transaction.
The education and human resources firm recently welcomed Tev Vest Sdn Bhd as its new substantial shareholder in April. Tev Vest ended up with a 6% stake in SMRT after it undertook two private placements in the company.
At its last close of 18 sen per share, SMRT Holdings has a market capitalisation of RM64.88 million.