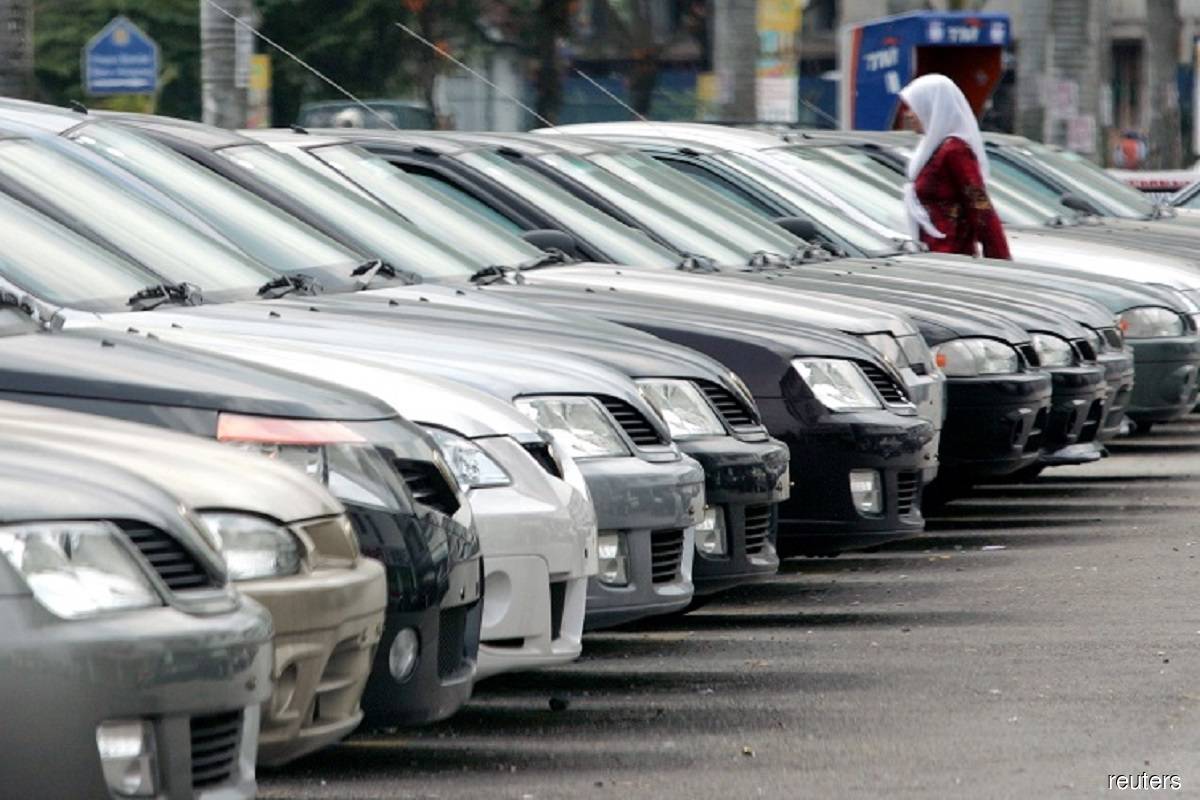 KUALA LUMPUR (Nov 18): Malaysia's vehicle sales rose by 5.2% to 56,670 vehicles in October, from 53,870 vehicles registered a year prior.
In a statement, the Malaysian Automotive Association (MAA) said that the country's vehicle sales inched up by 0.4% from the 56,444 units registered in September.
This made October's sales figure the second highest this year after July, which saw 57,552 units sold.
The MAA explained that the higher year-on-year (y-o-y) and quarter-on-quarter sales were due to new model launches and ongoing aggressive promotional car campaigns by car companies.
For the cumulative first 10 months of the year, total vehicle sales in Malaysia were still 19.86% lower at 398,159, compared to the 496,855 registered in the corresponding period last year.
However, MAA said November vehicle sales are expected to be lower than those seen in October, due to a full month's impact from the Conditional Movement Control Order on all states in Peninsular Malaysia save for Pahang, Perlis and Kelantan.
This is on top of a reduction in traffic volume for automotive showrooms, the MAA added.
From a production perspective, production volume increased by 5.12% in October to 58,631 units, from 55,775 units last year. Meanwhile, total production for the first 10 months of the year declined by 22.21% to 374,494 units from 481,428 units.