This article first appeared in The Edge Financial Daily, on May 10, 2019.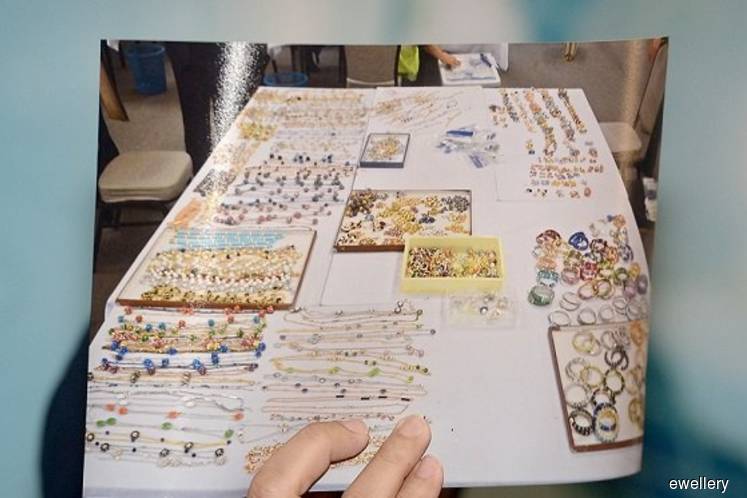 KUALA LUMPUR: OBYU Holdings Sdn Bhd — one of the companies involved in a civil forfeiture action filed by the Malaysian government against former premier Datuk Seri Najib Razak and others — maintains that it has no interest in the various assets seized within its property, and that it was only the landlord.
In a statement sighted by theedgemarkets.com, OBYU yesterday stressed that as it has no stake in the assets, the forfeiture motion would not have any detrimental effect on the company.
"OBYU would like to state categorically that although it is the landlord of the mentioned property, it has no interest in the various assets seized within the property.
"Therefore, the forfeiture motion has no adverse consequence on the company," it said, adding the matter has been handed over to its lawyers to resolve.
"OBYU is a company that upholds integrity, trust and accountability. We will ensure that these core values will not be compromised," it said.
On Tuesday, OBYU, along with Najib and his family members, were among 18 parties named in a RM680 million civil forfeiture action filed by Putrajaya.
The action pertains to assets said to be from the funds illegally gained from 1Malaysia Development Bhd.
 In the action against OBYU, the prosecutors are seeking 11,990 sets of jewellery, 401 watches and 16 units of watch accessories, 234 pairs of spectacles and 306 handbags that were seized on May 17 last year, as well as cash amounting to RM114,164,393.44 seized on Jan 31, 2019.
A property referred to as Lot PT80 in Kuala Lumpur seized on Nov 1, 2018 is also on the list of items sought.