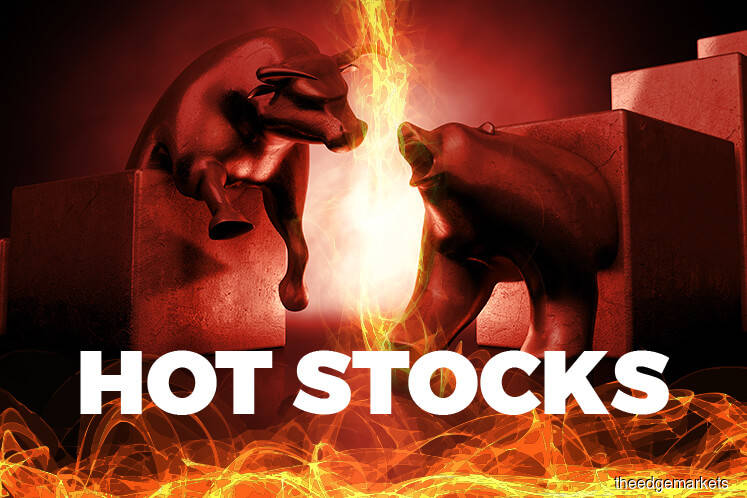 KUALA LUMPUR (May 31): NWP Group Bhd shares slumped 26.47% in active trade at mid-morning after the company and LBS Bina Group Bhd decided to mutually terminate an agreement for a joint development project to transform the Zhuhai International Circuit in China, in which LBS has a 60% stake.
At 10.05am, NWP lost 4.5 sen to 12.5 sen with 22.27 million shares done.
Meanwhile, LBS Bina fell 1.12% or 1 sen to 88 sen with 322,100 shares done.
Both parties had agreed to revoke the Heads of Agreement (HOA) signed on March 5, LBS Bina said in a filing with the stock exchange yesterday.
Both parties had signed the HOA to jointly develop 264 acres on land in Gaoxin district, Zhuhai in Guangdong, China.