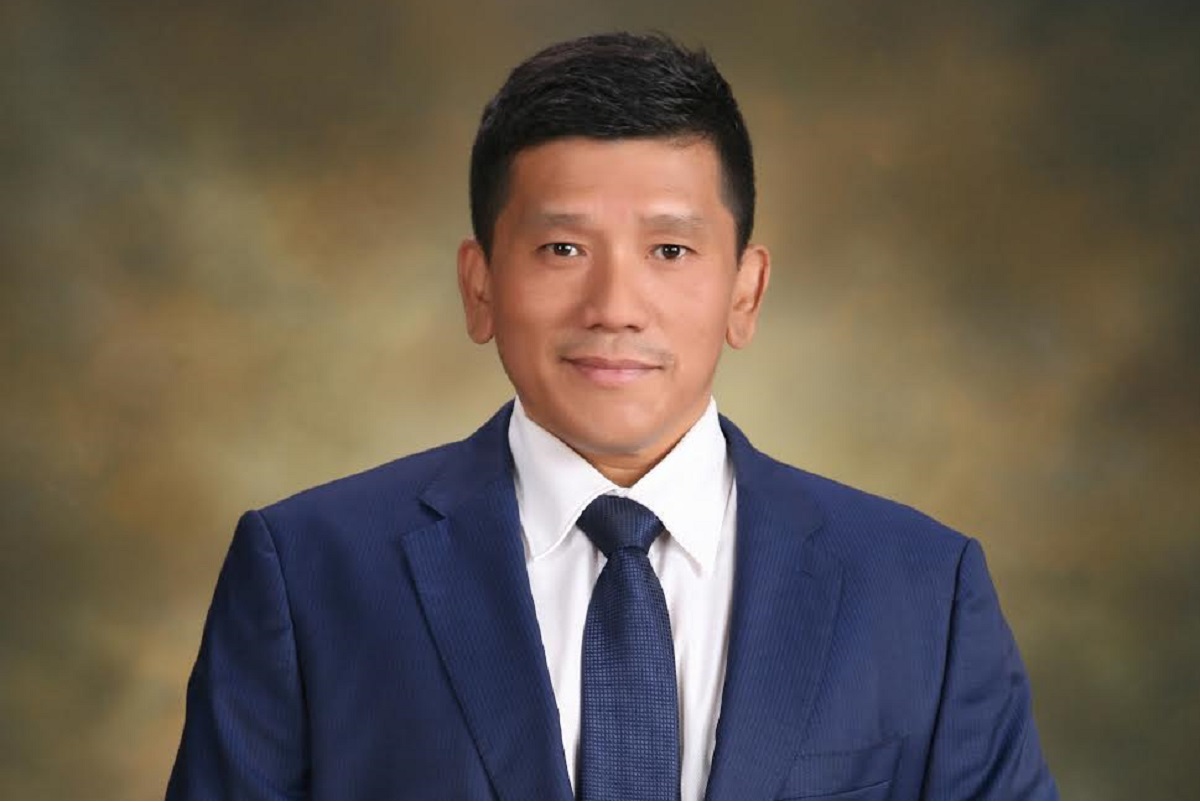 PETALING JAYA (Aug 13): NWP Holdings Bhd is looking to diversify into proptech under the leadership of executive director Datuk Seri Nelson Kee, who comes with vast experience in real estate. It also plans to launch a yet-to-be-named app by the end of the year.
Kee was an insurance agent in Johor Baru before moving to Kuala Lumpur in 2000. In 2010, he founded GS Realty and turned it into one of the largest licensed real estate companies in Malaysia with 3,000 real estate agents and negotiators. 
"Our sales volume is around RM8 billion per year. We are in the midst of planning a proptech system that will cover sales, rental and management of real estate. In time, we will work with developers as well," Kee told City&Country in a virtual interview. 
According to Kee, GS Realty has worked with property developers, which include Matrix Concepts Holding Bhd, JKG Land Bhd, IJM Land Bhd, UOA Group, I-Bhd and Tropicana Corp Bhd, to sell, lease and manage their products. 
"I believe property has great value and appreciates handsomely if there is a consistent return on investment. Many people are already using proptech; we saw an opportunity to create an ecosystem that encompasses the sale, [purchase], rental and management of properties," said Kee. 
NWP's proptech model will comprise a hybrid agency, fintech, smart homes and a one-stop solution. The hybrid agency will include lead generation from traditional and digital sources, as well as marketing and selling properties through various conventional and non-traditional methods. 
Kee said the system will have digital platforms that monitor, manage and operate specific property assets in smart homes or smart cities, and digital mortgage/property financing. The one-stop solution will encompass shared economy and eCommunity technology that provides a one-stop solution for buyers. 
Kee is confident in the demand for property. "I believe most Malaysians are waiting for the property prices to go lower. When that happens, they will buy. We are already seeing the appetite for properties in one of our developers' projects where we had clients buying five houses at one go. So, I'm confident we will come in at the right time to fulfil future demand."
Addressing the recent boardroom tussle in NWP, Kee said, "I understand there has been much confusion [about NWP] in the market due to boardroom tussles but I assure shareholders that this is all in the past. Moving forward, NWP will focus more on proptech. 
"The strategies we have adopted are to optimise its current technology capabilities, retain employees' and stakeholders' confidence and increase revenue growth through market and product expansion, and improvement in process and technology along the value chain," said Kee.