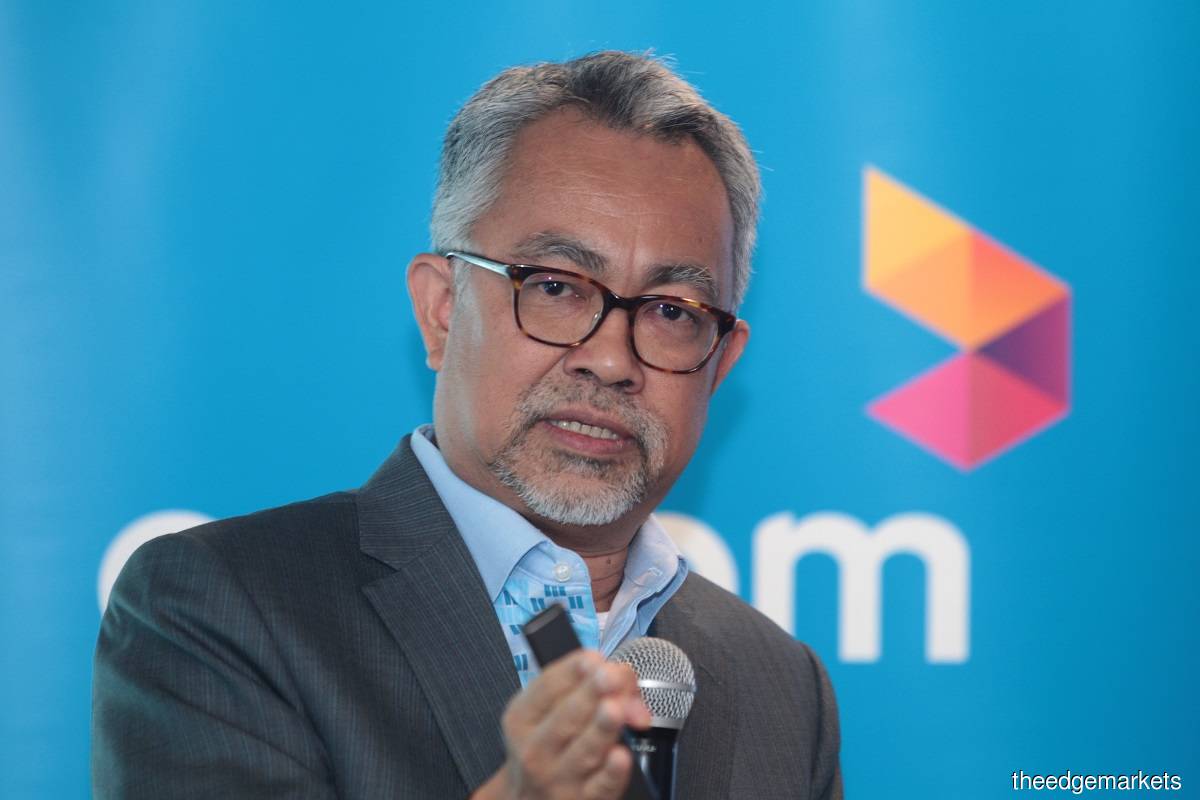 KUALA LUMPUR (Sept 1): Now is not the right time to commercialise 5G in Malaysia given the limited availability of devices and applications linked to the technology, said Celcom Axiata Bhd CEO Mohamad Idham Nawawi.
Stressing that timing is vital for commercialising 5G, Idham said it could be quite costly for network infrastructure service providers if done too early.
This, he said, is because there is currently no mass production of 5G equipment and limited content suitable for 5G usage that is being released to boost demand for the technology.
"We have started with the [5G] demonstration project. To me, probably the second half of next year is the right time to start commercialising the network. Between now and then, we need to get the equipment ready, improve our 4G foundation," Idham told theedgemarkets.com on the sidelines of the third instalment of the Invest Malaysia 2020 conference today.
Offering a similar view, Axiata Group Bhd CEO Tan Sri Jamaludin Ibrahim said 5G technology is "pretty much oversold" as currently many applications can still be run through 4G technology.
He added that devices that support 5G are not widely available and often come with hefty premiums that would also limit its adoption rate.
Digi.Com Bhd CEO Albern Murty stressed the need for continuous efforts to be innovative in order to create the need that will boost demand for 5G, as otherwise the 5G technology will end up as just a better internet speed technology compared to 4G.
Malaysia plans to roll out 5G in the third quarter of this year but the 5G spectrum has yet to be allocated to telecommunication companies after the Malaysian Communications and Multimedia Commission (MCMC) revoked its initial allocation decision on June 3.
The ministry had initially allocated the 700 MHz 5G spectrum to Axiata, Digi.Com, Maxis Bhd, Telekom Malaysia Bhd and private firm Altel Communications without a tender.
Edited by S Kanagaraju