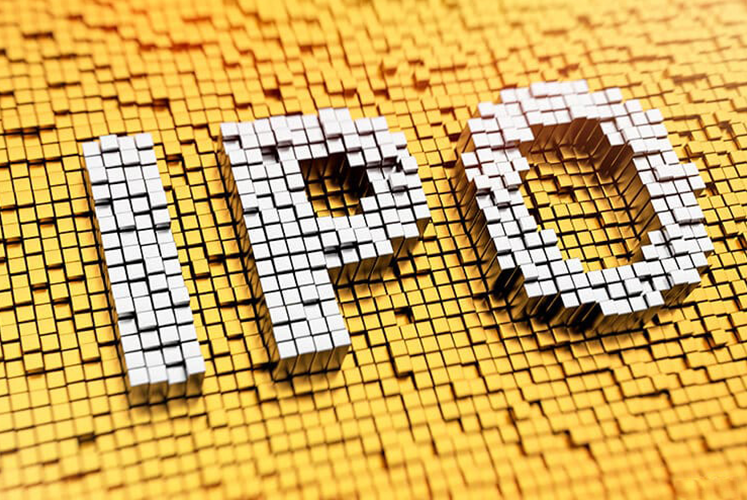 KUALA LUMPUR (June 21): Nova Wellness Group Bhd, a company involved in the nutraceutical industry that is enroute to a listing on the ACE Market of Bursa Malaysia, has appointed Kenanga Investment Bank Bhd as its underwriter for the initial public offering (IPO).
The company inked an underwriting agreement with Kenanga Investment Bank recently. Kenanga Investment Bank will also act as the company's principal adviser, and placement agent for the IPO.
"We are excited to embark on this IPO journey to pursue greater heights for the company, whilst being mindful of our responsibilities as a publicly listed entity," said managing director of Nova Wellness Phang Nyie Lin, who founded the company in 1989 with his spouse Tan Sok Mooi.
"I believe that with our listing status, we will be provided with the needed financial impetus and the ability to enhance our market presence in order to achieve our business objectives," he added.
According to Nova Wellness's draft prospectus seen on the Securities Commission website, it plans to float 82 million shares or 25.7% of its enlarged share capital via its IPO.
Of that, 16 million shares will be made available for retail investors of the Malaysian public, 15 million for eligible directors, employees and business associates of the Nova Wellness, while 51 million will be placed out to identified investors.
While it has yet to fix an issue price for its IPO shares, it plans to use the bulk of the proceeds raised for a new production facility, with the remainder for research and development, market expansion and working capital.
Nova Wellness, through its subsidiary Nova Laboratories, is primarily involved in the development, production and sales of nutraceutical products (such as dietary supplements, health supplements and functional food) and skin care products under its house brand, and original equipment manufacturers (OEM) of nutraceutical products.
It has successfully developed 144 product formulations with 88 products sold locally and overseas under its house brands, namely Nova, ActivMax, Sustinex, Novavis, and SP8.
Under its OEM services, Nova Wellness said it has developed 88 product formulations with 74 products manufactured for its customers.