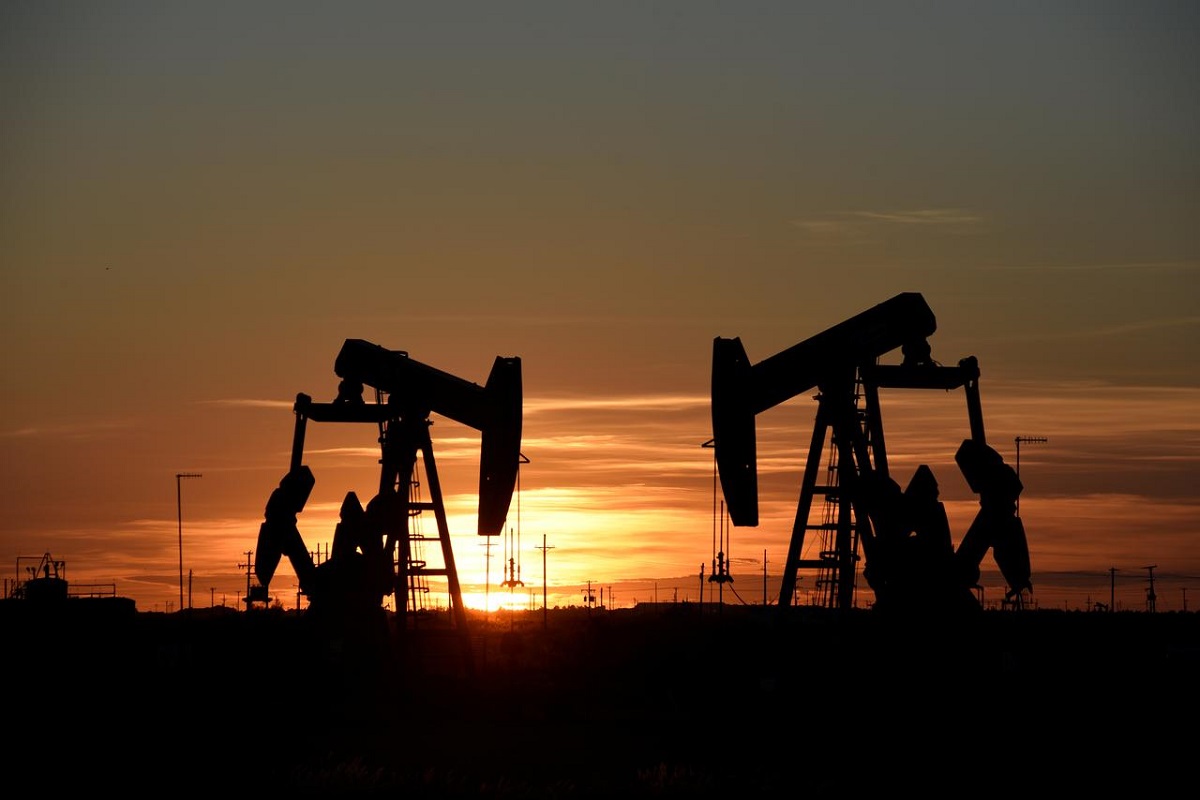 KUALA LUMPUR (Feb 9): While higher Brent crude prices have fanned interest in oil and gas (O&G) counters listed on Bursa Malaysia, fund managers and heads of research believe not every company is set to benefit immediately from the higher prices.
Areca Capital Sdn Bhd chief executive officer Danny Wong explained that sustained higher oil prices would have macroeconomic benefits which will impact oil producers such as Petroliam Nasional Bhd (Petronas), resulting in possibly higher dividends to the government.
"In general, the high oil price can boost sentiment in the O&G sector. However, investors will have to be selective. Oil majors are still cautious," he qualified.
Wong further elaborated that most O&G companies listed on the local bourse are support and services companies that rely on contracts distributed by oil majors. Given indications that these majors will not be engaging in expansionary capital expenditure (capex) for new projects, fewer contracts could be doled out.
Therefore, Wong viewed that investors have to examine where along the industry's value chain a particular company falls on, as well as its operating model and margins involved.
To that end, Malacca Securities head of research Loui Low opined exploration and production players would initially benefit from higher prices, followed by support and services companies.
"It will take some time for contracts to come out. When the vaccine roll-out plan successfully reaches enough people, there could be a pick-up in activity, perhaps starting in the next two to three quarters," Low opined.
Both Low and Wong are neutral on the sector, as while there are catalysts for recovery, there are also downside risks that have the potential to impact the sector as a whole.
In a note, CGS-CIMB Research viewed that the O&G sector was one of its top sector picks for Shariah-compliant securities. It has an 'overweight' call on the sector.
In particular, it highlighted Yinson Holdings Bhd, Dialog Group Bhd and MISC Bhd as growth stocks for a post-Covid-19 environment, and placed all three on 'Add'. It has a target price (TP) of RM6.80 on Yinson, a TP of RM4.91 on Dialog, and TP of RM4.91 on MISC.
On market close, Velesto Energy Bhd, Sapura Energy Bhd and KNM Group Bhd were among the most actively-traded counters on the local stock exchange — though all three closed unchanged.
Velesto, which closed at 13 sen apiece after 135.63 million shares were done, had a market capitalisation of RM1.07 billion. Sapura settled at 12.5 sen after 139.80 million shares were traded, with a market cap of RM2 billion. KNM closed at 18.5 sen and was valued at RM609.11 million, after 97.22 million shares exchanged hands.
The Bursa Malaysia Energy Index, meanwhile, settled 5.1 points or 0.59% lower at 860.64.
Reuters reported today that oil prices edged up to their highest in 13 months, as supply cuts by major producers and optimism over fuel demand recovery supported energy markets.
"Brent crude futures for April gained 29 cents or 0.5% to US$60.85 a barrel by 0246 GMT. US West Texas Intermediate crude for March was at US$58.25 a barrel, up 28 cents or 0.5%
"Additional supply reductions by top exporter Saudi Arabia in February and March, on top of cuts by producers in the Organization of the Petroleum Exporting Countries and their allies, are tightening supplies and balancing global markets.
"Investors are also pinning hopes on oil demand recovery, when Covid-19 vaccines take effect. A weak US dollar has also helped shore up prices of commodities," Reuters reported.
However, the rising prices have caused concern.
"While the rally has recently gained momentum, one technical indicator is signalling oil is overbought and due for a correction, and top traders Vitol SA and Gunvor Group Ltd have expressed caution about the surge in prices," Bloomberg reported today.
It is worth noting that billionaire John Fredriksen-controlled rig operator Seadrill Ltd has filed for bankruptcy protection for its Asian units, after the economic downturn triggered by the coronavirus pandemic worsened a crisis in offshore oil drilling yesterday.
Some analysts see that O&G stocks might be fit for a recovery theme play, given many of them are currently trading at low valuations. On the other hand, the others are cautious, noting it is too early to draw any conclusion, given crude oil prices have been volatile over the past five years. Oil prices have swung between US$11 and US$50 within the past 12 months.
Bloomberg reported Seadrill made its second filing within four years at the US Bankruptcy Court in the Southern District of Texas.
"The filing covers Seadrill GCC Operations, Asia Offshore Drilling Ltd, Asia Offshore Rig 1 Ltd, Asia Offshore Rig 2 Ltd, and Asia Offshore Rig 3 Ltd, the company said in a statement on early Monday," Bloomberg reported.
Lam Jian Wyn & Tan Choe Choe