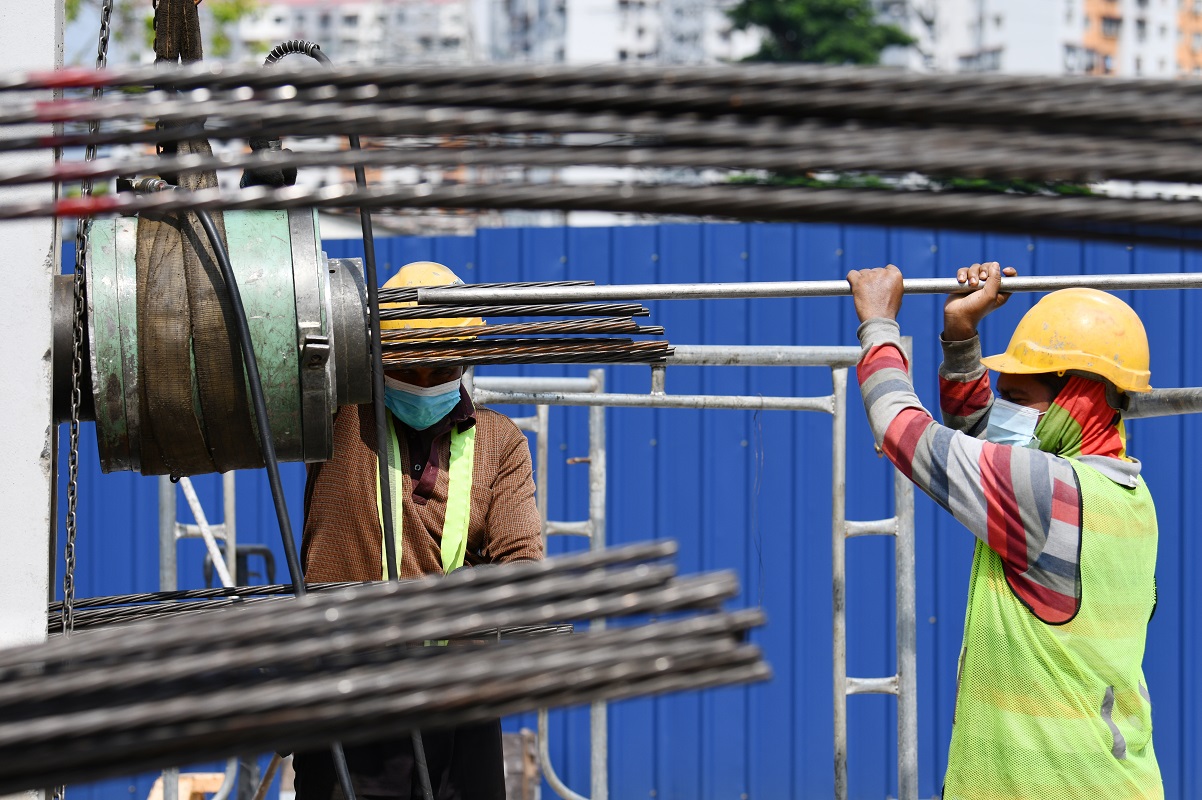 KUALA LUMPUR (Feb 2): Employers, who do not conduct screening tests on their foreign workers for Covid-19 by Feb 28, will not be able to renew the workers' temporary working permits (PLKS), said Human Resources Minister Datuk Seri M Saravanan today.
To incentivise employers to do so, the minister said employers who incur the cost of Covid-19 screenings of their foreign workers will get tax exemptions for payments made for the screenings.
The minister urged employers to take swift action on conducting screening tests on their migrant workers, in view of the rampant workplace-related Covid-19 clusters, in accordance with Section 11 of the Prevention and Control of Infectious Diseases Act 1988 (Act 342).
"Employers are reminded once again that it is mandatory to ensure that their foreign workers undergo Covid-19 screening tests to curb the spread of the Covid-19 pandemic.
"Therefore, for any employer who fails to do Covid-19 screening tests on their foreign workers by Feb 28, 2021, their foreign workers' temporary working permits (PLKS) will not be renewed," he said in a statement today.
Saravanan added that checks and operations carried out by the Labour Department also found that many employers had failed to comply with the government order requiring all foreign workers to undergo Covid-19 screenings.
In December 2020, Saravanan announced that all employers are required to ensure their foreign workers undergo the Covid-19 screening test, starting Jan 1 this year, to address the spread of the pandemic.
He noted that the cost of the screening test would have to be borne by employers.