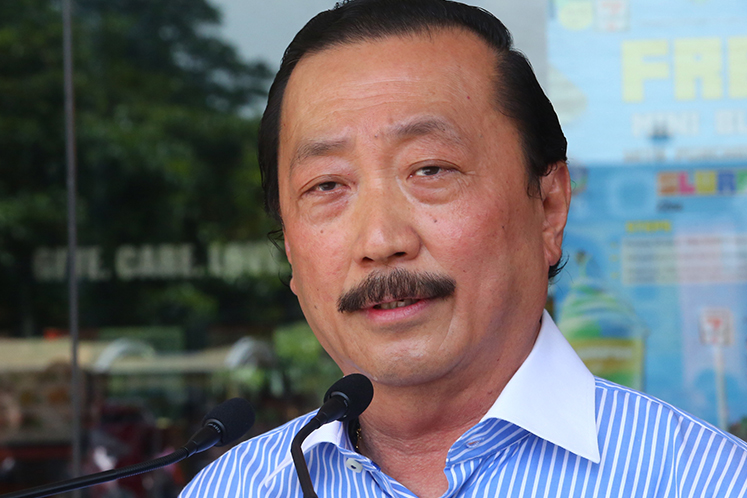 KUALA LUMPUR (Jul 23): The Government said it has no plan to reissue a sports betting licence to tycoon Tan Sri Vincent Tan's 70%-owned vehicle Ascot Sports Sdn Bhd, or any other operator.
In a written answer to a Parliamentary question by Datuk Seri Ismail Mohamed Said (BN-Kuala Krau), the Ministry of Finance (MoF) said it had agreed to reissue a bookies licence to Ascot Sports on Jan 13, 2010,
But the licence renewal approval was revoked on Oct 5, 2010 and the security deposit of RM10 million, in the form of bank guarantee, was returned entirely to Ascot Sports, said MoF.
In 2010, Tan had planned to inject his 70% stake in Ascot Sports into Berjaya Corp Bhd (BCorp) for RM525 million cash. But he called off the plan when then Prime Minister Datuk Seri Najib Razak decided to backtrack on the government's decision to issue the betting licence.
Tan's son Datuk Robin Tan holds the remaining 30% equity stake in Ascot Sports.
In his question today, Ismail asked the MoF to state the rationale for the government to approve the betting licence to Ascot Sports.
However,  MoF said there was no intention to approve in the first place.
Ismail's query came amid speculation that Najib's 2010 decision may be revised following the BN's loss in the May 9 general election.