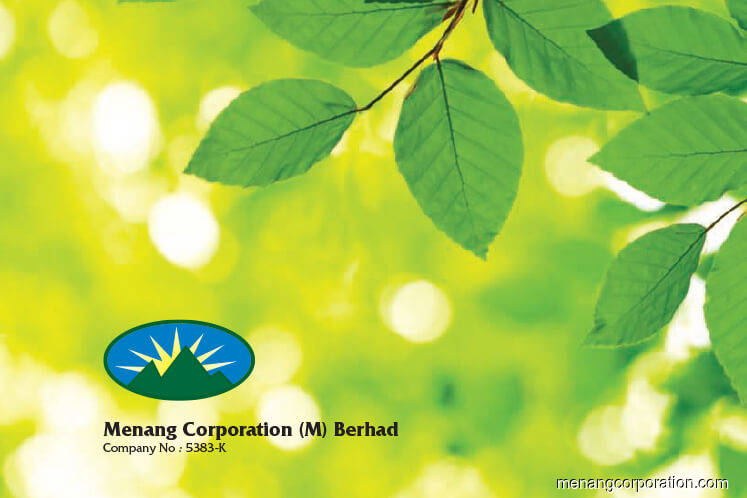 KUALA LUMPUR (Aug 17): There will be no out-of-court settlement for the alleged wrongful dismissal of Menang Corp (M) Bhd deputy managing director (MD) Toh May Fook, because parties involved failed to reach a settlement. 
After meeting the Industrial Court chairman in his chambers here today, alongside property developer Menang's legal representative, Toh's lawyer Anand Ponnudurai said the out-of-court settlement that was initially in the works has not materialised.
"The parties involved failed to reach a settlement. The matter will now proceed in court, the court has fixed the hearing dates on Nov 8 and Nov 19," Anand told theedgemarkets.com.
However, Anand declined to reveal why the out-of-court settlement fell through, stating the matter was confidential between the parties involved.
To recap, Toh is seeking a reinstatement of his employment at Menang on the grounds of wrongful termination by the company. The court hearing which was initially scheduled for Tuesday (Aug 14), did not commence as Toh and Menang Corp's former MD Datuk Eddie Shun Leong Kwong; and their respective legal counsels, were supposedly working on an out-of-court settlement.
Both Toh and Shun were not seen at the industrial court today.