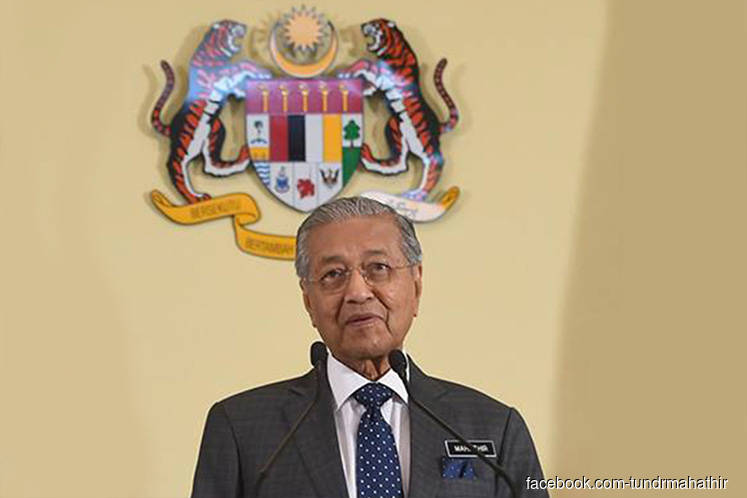 KUALA LUMPUR (April 18): Prime Minister Tun Dr Mahathir Mohamad today says there is no need for advisories against Malaysia.
This was following a statement issued on April 9 by the US State Department to place Malaysia in the K (risk) indicator in the public travel advisory.
There is no new information added to Malaysia's previous travel advisory; the 'K' indicator was launched to provide more clear and comprehensive safety and security information to US citizens travelling around the world, according to a US Embassy spokesperson.
It was reported that the potential of kidnapping and hostage situation in the east region of Sabah became the excuse to place Malaysia in the K list.
"One or two terrorists have been caught. But otherwise, this is a safe country. People can come here," he said at the American Malaysian Chamber of Commerce's (AMCHAM) annual general meeting here today.
"In some countries, even while you're praying, they can come and kill you. So, Malaysia is a good destination, even for Americans. We hope more of them will come," he added.
Noting that most of the tourists coming to Malaysia are from Singapore, China and a few other Asian countries, he said: "For some reason, we are not getting American tourists. No American planes fly to Malaysia. They fly to Singapore."
"I always wonder why. We are nice people. The investors come... and we welcome them. Perhaps the investors can tell the American people that we are a safe country," he quipped.
For related story, read: K indicator: Foreign Ministry will summon US ambassador soon