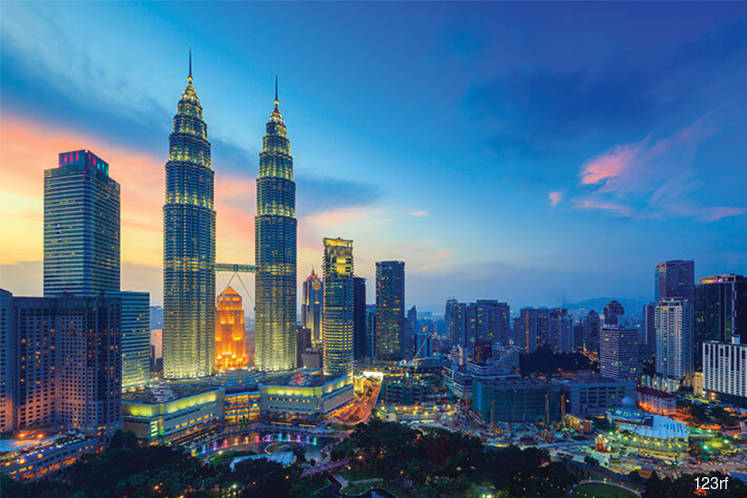 KUALA LUMPUR (April 4): RAM Ratings does not expect the hefty 25% and 10% import tariffs on steel and aluminium imposed by the US to exert a major impact on Malaysia's export performance.
"This is given that it represents a comparatively small share of American demand for steel and aluminium, which together made up a mere 0.1% of our overall exports in 2017," said RAM in a media release today.
The protectionist measures remain a key concern for Malaysia's export resilience in 2018 given its status as a small, open economy.
RAM added that should the barriers become more numerous, especially as the US-China trade spat continues to escalate, the collective impact along with the distortion to the global supply chain could cause a deceleration or reversal of the current trade momentum.
"A direct risk for Malaysia is the impact of the proposed American tariffs on China's technology goods within the global electronics sector, given the importance of electrical and electronic (E&E) products in our export mix," said RAM.