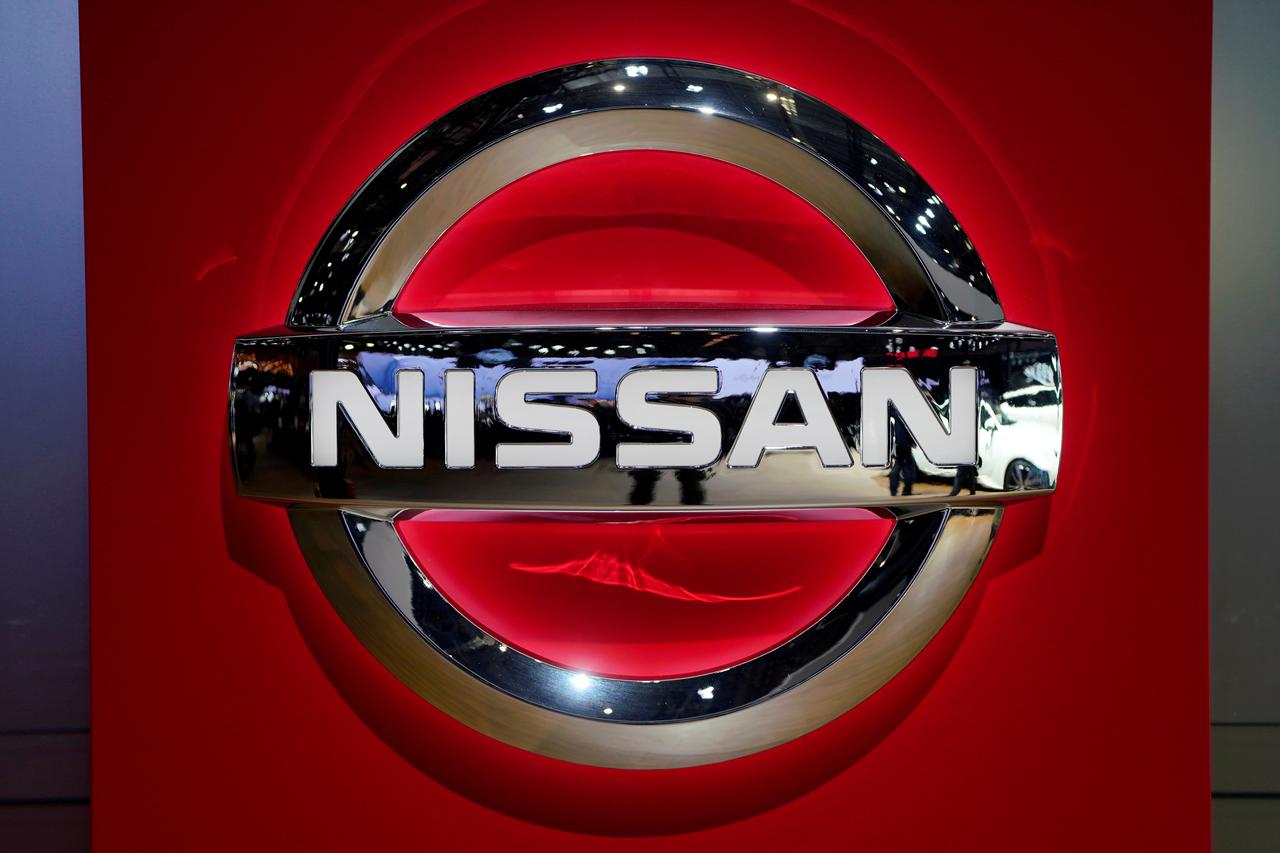 TOKYO (May 28): Nissan Motor Co has reported a ¥671 billion net loss for the latest fiscal year and unveiled a plan to turn the carmaker around by eliminating about ¥300 billion in annual fixed costs, cutting capacity, and reducing the number of car models.
The result, the biggest loss in two decades, includes restructuring charges, the Yokohama-based company said in a statement today. The automaker did not issue a forecast for the current fiscal year, citing uncertainty over the business because of the Covid-19 pandemic.
The four-year plan calls for more drastic measures to turn the manufacturer around by cutting marketing, research, and other costs. The automaker will make fewer models, less than 55 from the current 69, while cutting production capacity by 20% to about 5.4 million vehicles per year. Nissan said it intends to close its Barcelona plant, in addition to the one it is planning to shutter in Indonesia.
The restructuring plan is part of a broader push by Nissan and alliance partners Renault SA and Mitsubishi Motors Corp to focus on costs and profitability to weather a collapse in car demand due to the Covid-19 pandemic. Nissan has been in turmoil since the November 2018 arrest of former chairman Carlos Ghosn, who had pushed for volume growth. This all comes as the industry is being disrupted by the shift to electric vehicles and autonomous driving.
Sales fell 15% to ¥9.9 trillion. Shares in Nissan have slumped 29% this year, outpacing the declines by Toyota Motor Corp and Honda Motor Co.
As part of the three-way alliance, Nissan is focusing on its main markets of the US, Japan, and China. Among the three regions, China is a bright spot as its economy sputters back to life after shutting down in the early days of the virus outbreak. Nissan's sales volume in China climbed 1.1% to 122,846 vehicles in April, helping it claw back some market share, figures showed earlier this month.
Nissan said it has "sufficient liquidity to steer through this challenging business environment", with cash and cash equivalents of ¥1.5 trillion and access to about ¥1.3 trillion in credit.