This article first appeared in The Edge Financial Daily, on August 23, 2019.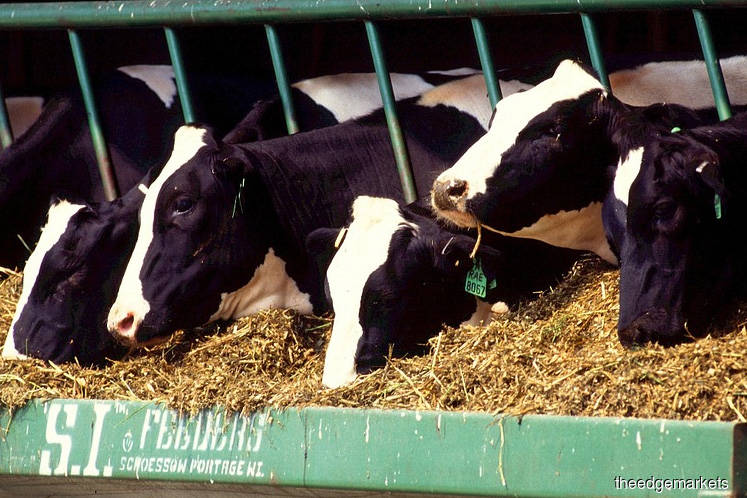 KUALA LUMPUR: National Feedlot Corp Sdn Bhd (NFC), along with its chairman Datuk Seri Dr Mohd Salleh Ismail and nine others, indicated yesterday they want to amend their defence and file a counterclaim against the government for its suit filed against them over a RM250 million loan.
High Court (commercial division) Justice S Nantha Balan said the application had to be made by Sept 13, the next case management date. Senior federal counsels Mohd Radhi Abbas and Nurhafizza Azizan said this after meeting Justice Nantha Balan in his chambers. The date for further case management on Dec 18 is still maintained, they added.
The government's suit is against NFC, Mohd Salleh, his children Wan Shahinur Izmir Mohamad Salleh, Wan Izzana Fatimah Zabedah Mohamad Salleh and Wan Shahinur Izran Mohamad Salleh, Meatworks Corp Sdn Bhd, Techknowlogy Imageware (M) Sdn Bhd, Real Food Company Sdn Bhd, National Meat & Livestock Corporation Sdn Bhd, Asian Bioscience Corporation Sdn Bhd and Agroscience Industries Sdn Bhd.
The claim against NFC and Mohd Salleh's family amounted to RM253.62 million — representing the sum owed to the government, together with an interest rate of 2% per annum and default interest on RM224.77 million as at April 30.
Justice Nantha Balan allowed the addition of three days to the trial, which begins January next year.