This article first appeared in The Edge Financial Daily, on September 7, 2018.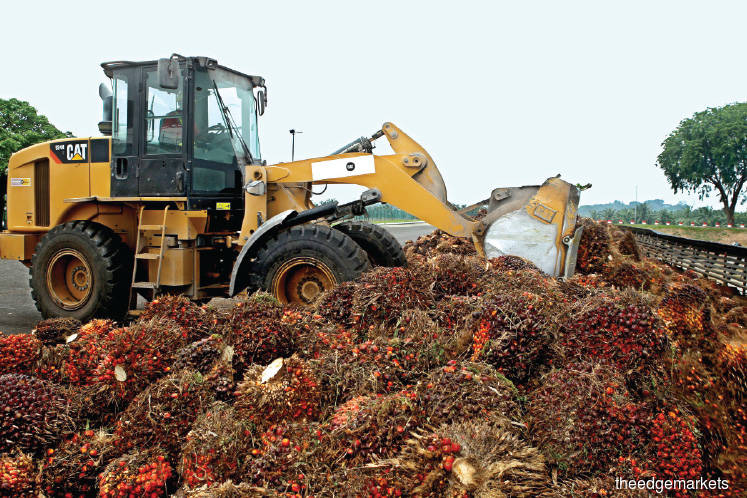 Plantation sector
Maintain neutral: The Malaysian government has announced a new minimum wage policy nationwide which will be effective January 2019. The new minimum wage of RM1,050 per month has certainly eased the concerns of the labour-intensive plantation industry as the impact is negligible since the majority of plantation players have already adopted a minimum wage level higher than the now stipulated RM1,050 per month.
 
In short, no changes to our earnings forecasts for the respective plantation companies under our coverage. Maintain "neutral" on the sector outlook with a full-year crude palm oil (CPO) price outlook of RM2,350 per tonne. CPO prices have seen a gradual rebound after touching a two-year low of RM2,134 per tonne in July.
Under the new government's manifesto, the new minimum wage level is expected to see a staggered growth of 50% to 63% from the current level of RM1,000 per month for Peninsular Malaysia and RM920 per month for Sabah and Sarawak to a standardised level of RM1,500 per month over the next five years. In addition, the new government will also share 50% of the wage hike to ease the financial pressure on companies as labour cost accounts for a big chunk of the labour-intensive palm oil industry's operating costs, which is in the range of 20% to 25%.
After much considerations and taking into concerns addressed by most companies, the Pakatan Harapan government has decided to standardise the minimum wage at RM1,050 per month across the nation for Peninsular Malaysia and Sabah and Sarawak. The figure represents an RM50 (+5%) hike from the current minimum wage of RM1,000 per month for Peninsular Malaysia and an RM130 (+14.1%) increase from the RM920 per month in Sabah and Sarawak.
Meanwhile, in contrast to the earlier pledge, the new government has also decided not to provide subsidies to employers due to the financial constraints faced by the country.
Our channel checks with the majority of the plantation companies under our coverage show that the new minimum wage policy would see negligible impact on their operating costs as they currently provide higher minimum wage levels for their workers, ranging from RM1,200 per month to RM1,350 per month for the combination of basic salary and allowances.
However, we think the pure Sabah and Sarawak-based plantation companies would probably experience more pressure as their wage hike is significantly higher than their counterparts in Peninsular Malaysia. In addition, there could be a ripple effect on the entire company workforce as the more senior ranking officers might also demand similar wage growth. — PublicInvest Research, Sept 6