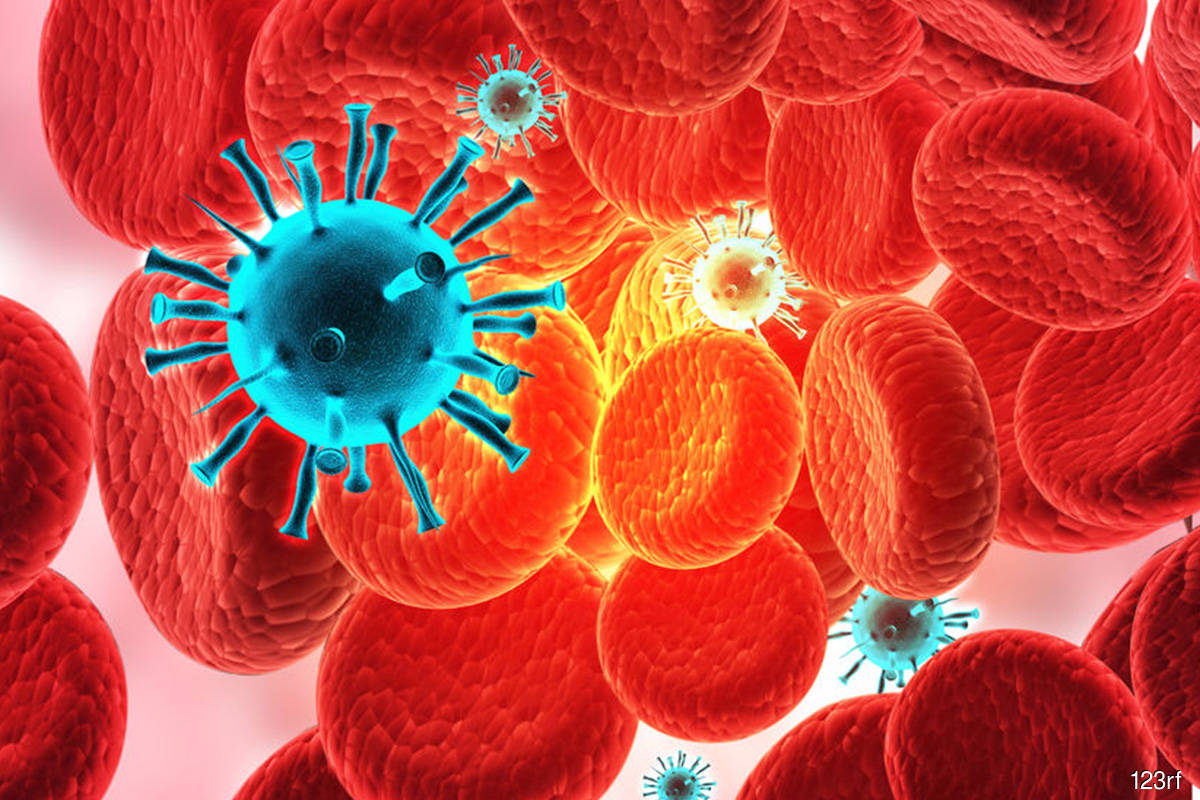 KUALA LUMPUR (July 20): A new Covid-19 variant dubbed Centaurus has been detected in the United Kingdom and the United States.
The BA.2.75 variant was first detected and is spreading rapidly in India.
Medical and health news service Medical Xpress on July 11 reported that Centaurus may be able to spread rapidly and get around immunity from vaccines and previous infection.
The portal said it is unclear whether it could cause more serious disease than other Omicron variants, including the globally prominent BA.5.
Citing Mayo Clinic director of clinical virology Matthew Binnicker, the report said it is still really early to draw too many conclusions.
"But it does look like, especially in India, the rates of transmission are showing kind of that exponential increase," he said.
Whether it will outcompete BA.5, he said, is yet to be determined.
Medical Xpress said the latest mutant has been spotted in several distant states in India, and appears to be spreading faster than other variants there, citing Lipi Thukral, a scientist at the Council of Scientific and Industrial Research-Institute of Genomics and Integrative Biology in New Delhi.
It has also been detected in about 10 other countries, including Australia, Germany, the United Kingdom and Canada.
Meanwhile, the European Centre for Disease Prevention and Control (ECDC) said BA.2.75 was designated by ECDC as a variant under monitoring (VUM) on July 7 and subsequently escalated to variant of interest (VOI) on July 14.
ECDC however said no solid scientific evidence on the transmissibility, disease severity, or immune escape of BA.2.75 is currently available.
It said the World Health Organization designated BA.2.75 as a variant of concern lineage under monitoring (VOC-LUM).
The agency said BA.2.75 shows an increasing trend in India.
"This SARS-CoV-2 lineage accounted for 10% of the sequenced genomes in such country in week 25 and early data for week 26 point towards that a further increase in proportions.
"In India the infection background is mostly BA.2, suggesting that this variant may have increased transmissibility compared to this variant," it said.
ECDC also said that often incorrectly referred to in the media as 'Centaurus', this variant has not yet officially received a name in the WHO SARS-CoV-2 variant nomenclature.