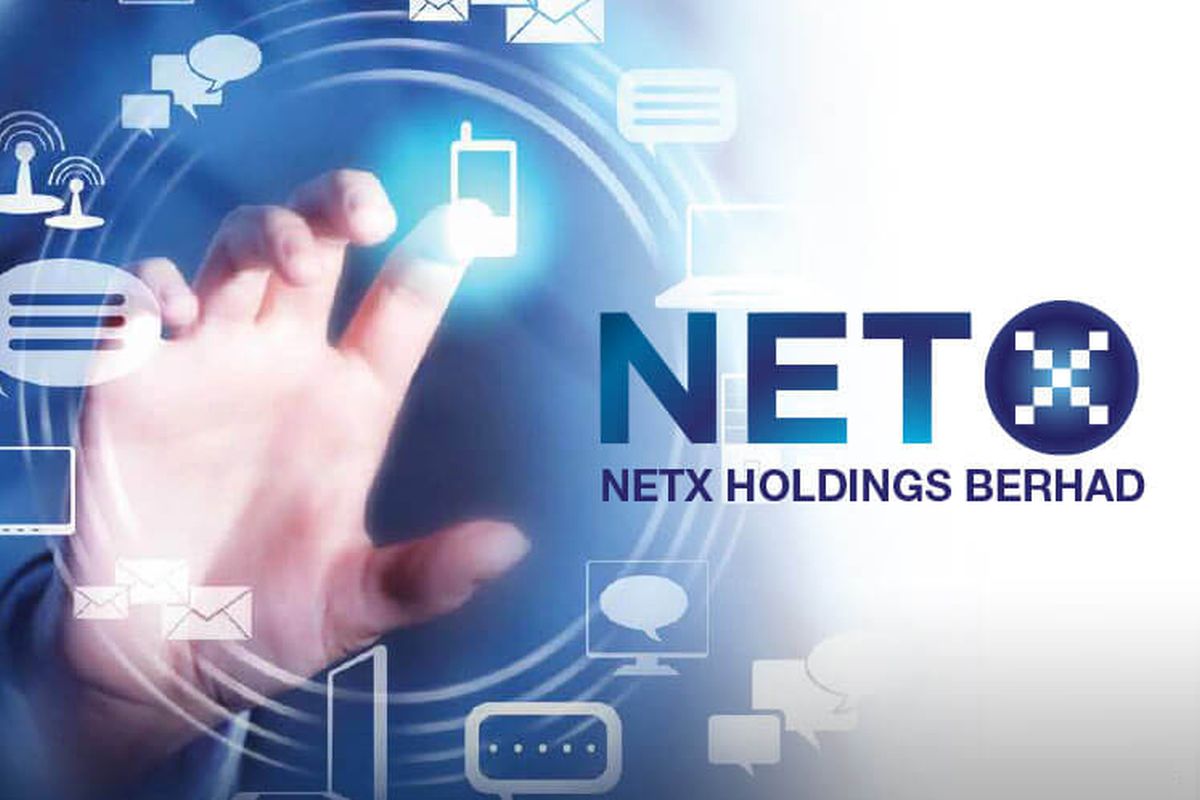 KUALA LUMPUR (Sept 3): Loss-making NetX Holdings Bhd is acquiring the holding companies of six retail units in Sungei Wang Plaza that have court settlement liabilities for a nominal sum of RM20.
In a filing today, NetX said it is acquiring 100% in Sungei Wang Plaza Sdn Bhd (SWP), which owns two retail units, from Sungei Wang Group Sdn Bhd for RM10.
NetX is also acquiring 100% in Sungei Wang Holdings Sdn Bhd (SWH), which owns four retail units in the shopping mall, also for RM10, from Tan Peng Khoon and Chew Hui Khuan.
All the six retail units are charged to AmBank for their financial facilities, and SWP has received a court judgement to pay the bank RM38.2 million comprising the repayment and late payment charges.
The settlement is to be paid through monthly instalments of RM300,000 from June 2021 until Dec 2022, followed by RM600,000 monthly from Jan 2023 until full settlement.
"Upon completion of the proposed acquisitions, NetX shall also provide a written guarantee in favour of AmBank for the payment of the aforementioned debt," the company said.
NetX said the current carrying value of the units of RM32.8 million is based on valuation reports dated July 30, adding that the assets' market value in 2016 was RM66 million.
"Sungei Wang Plaza has recently undergone a massive refurbishment and renovation by Capital Land Malaysia Mall Trust," said the company.
"However, the economic benefits of the transformation could not be realised due to the Covid-19 pandemic which caused property prices to plummet in Malaysia.
"The current market price is therefore not reflective of the properties' mid to long term value which is expected to appreciate significantly when the Covid-19 pandemic abates," it added.
Shares of NetX settled unchanged at 11.5 sen, valuing the company at RM92.13 million.