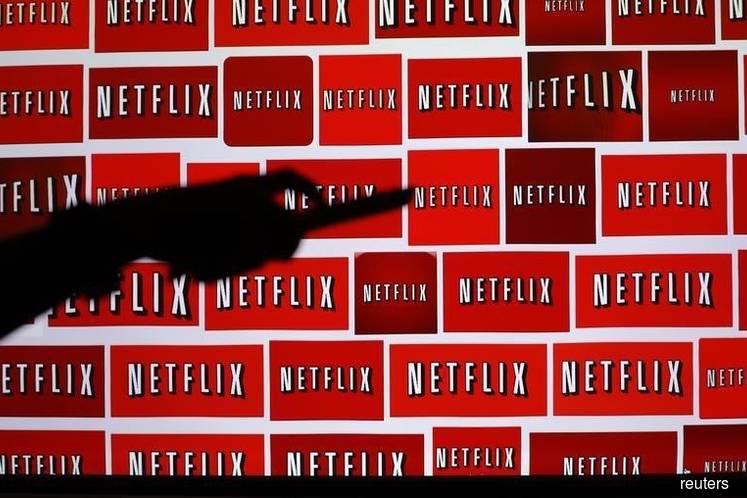 KUALA LUMPUR (Dec 20): Media services provider Netflix had denied accessing users' private messages on Facebook.
In a statement today, responding to a Reuters article titled "Facebook says preferential data access was with user permission", Netflix said: "Over the years we have tried various ways to make Netflix more social.
"One example of this was a feature we launched in 2014 that enabled members to recommend TV shows and movies to their Facebook friends via Messenger or Netflix. It was never that popular so we shut the feature down in 2015.
"At no time did we access people's private messages on Facebook, or ask for the ability to do so."
Yesterday, Reuters ran an article reporting that Facebook Inc said it did not give some companies access to people's data without their permission, after the New York Times reported on Tuesday that the social network allowed some large technology companies greater access to user data.