This article first appeared in The Edge Financial Daily, on October 10, 2018.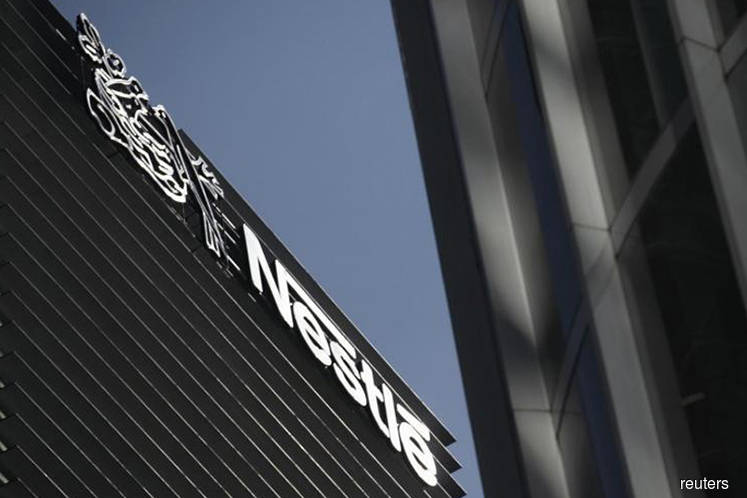 KUALA LUMPUR: Nestle (Malaysia) Bhd's (Nestle Malaysia) factory in Chembong, Negeri Sembilan is set to undergo a RM100 million expansion that will turn it into the world's biggest Milo manufacturing centre.
The group will carry out the expansion using the RM155.3 million proceeds it will receive from the disposal of its chilled dairy and manufacturing businesses to French dairy group Lactalis.
In a statement yesterday, Nestle Malaysia said its subsidiaries Nestle Products Sdn Bhd and Nestle Manufacturing (Malaysia) Sdn Bhd are selling the two businesses as a going concern to Lactalis Trading Malaysia Sdn Bhd and Lactalis Manufacturing Malaysia Sdn Bhd.
The group added that it will be moving all existing Milo manufacturing operations from its Petaling Jaya factory to the Chembong factory.
Subsequently, Lactalis will acquire and take over operations of the Petaling Jaya factory together with the businesses.
"The Milo plant in Chembong is an integral part of the company's business, supplying Milo domestically and contributing exports to over 20 countries," said Nestle Malaysia chief executive officer Alois Hofbauer.
"Through the concentration of our Milo operations and our investment of over RM100 million in the Chembong factory, we will not only be able to further upgrade production facilities and improve operational efficiencies, but also scale up capacity and make Chembong the biggest Milo manufacturing centre in the Nestle world.
"This will help us better meet growing local and export demand," Hofbauer added.
Nestle Malaysia said the disposal of its chilled dairy and manufacturing businesses is expected to have a positive one-time effect on net assets and net profit.
"After deduction of all the disposal-related expenses, we expect a one-time gain of approximately RM27 million split over the years 2018 and 2019. This represents one-time earnings per share of approximately 11 sen.
"The gearing ratio will be impacted positively because a part of the sales proceeds will be utilised to reduce the bank borrowings and inter-company debts," it said.
The group said the sale of the chilled dairy business is expected to be effected on Jan 1, 2019, while the sale of the manufacturing business is expected to take effect on July 1, 2019.
Trading of Nestle Malaysia shares was suspended yesterday at the group's request in relation to the announcement. The stock was last traded at RM146.40, with a market capitalisation of RM34.33 billion.