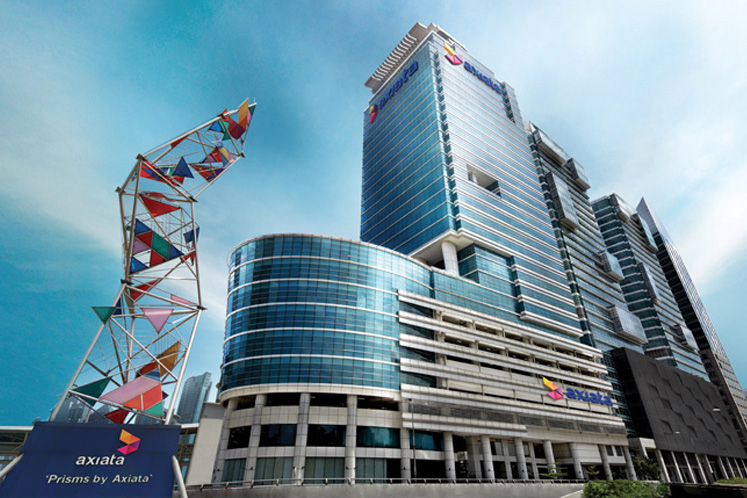 KUALA LUMPUR (May 8): Axiata Group Bhd, which is in the midst of working on a mega merger plan with Norwegian Telenor group for their operations in Asia, said its 80%-owned unit Ncell Private Ltd has obtained an extended temporary stay order preventing Nepali tax authorities from taking action against the company while its writ petition is being reviewed by the Supreme Court of Nepal.
In a filing with Bursa Malaysia today, Axiata updated that upon hearing the Ncell application on May 7, the Supreme Court had ordered that a full bench be convened to hear and decide on the Ncell Application.
Additionally, the telco said "that the temporary stay order granted on April 25, 2019 be continued, in the period of which the respondents are refrained from taking any steps against Ncell".
Recall that on April 22, Axiata said Ncell is challenging the decision by the Nepali tax authorities to charge 39.06 billion Nepalese rupees (RM1.45 billion) as capital gain tax (CGT) from the company.
Axiata said Necell has submitted a writ petition with the Supreme Court of Nepal against the country's Large Taxpayer Office (LTPO) as well as its Inland Revenue Department and Ministry of Finance.
Ncell's application was accepted by the Supreme Court.
The CGT claim arose from the transaction which Axiata, through its wholly-owned subsidiary Axiata Investments (UK) Ltd acquired Reynolds Holdings Ltd from TeliaSonera Norway Nepal Holdings AS. Reynolds is the immediate holding company of Ncell.
The LTPO was supposed to collect the CGT from the seller Telia Sonera, but since the latter has no more presence after disposing of Ncell, the tax authority shifted the burden upon Ncell, the transaction's buying party.
Axiata said Ncell had been advised by its professional advisors that there are supportable grounds to challenge the legality of the LTPO tax claim.
Axiata closed eight sen or 1.72% lower to RM4.56, with 18.38 million shares done. Its share price has risen some 15% over the course of five days following news of its proposed merger with Norway's Telenor Group to merge their operations in Asia.