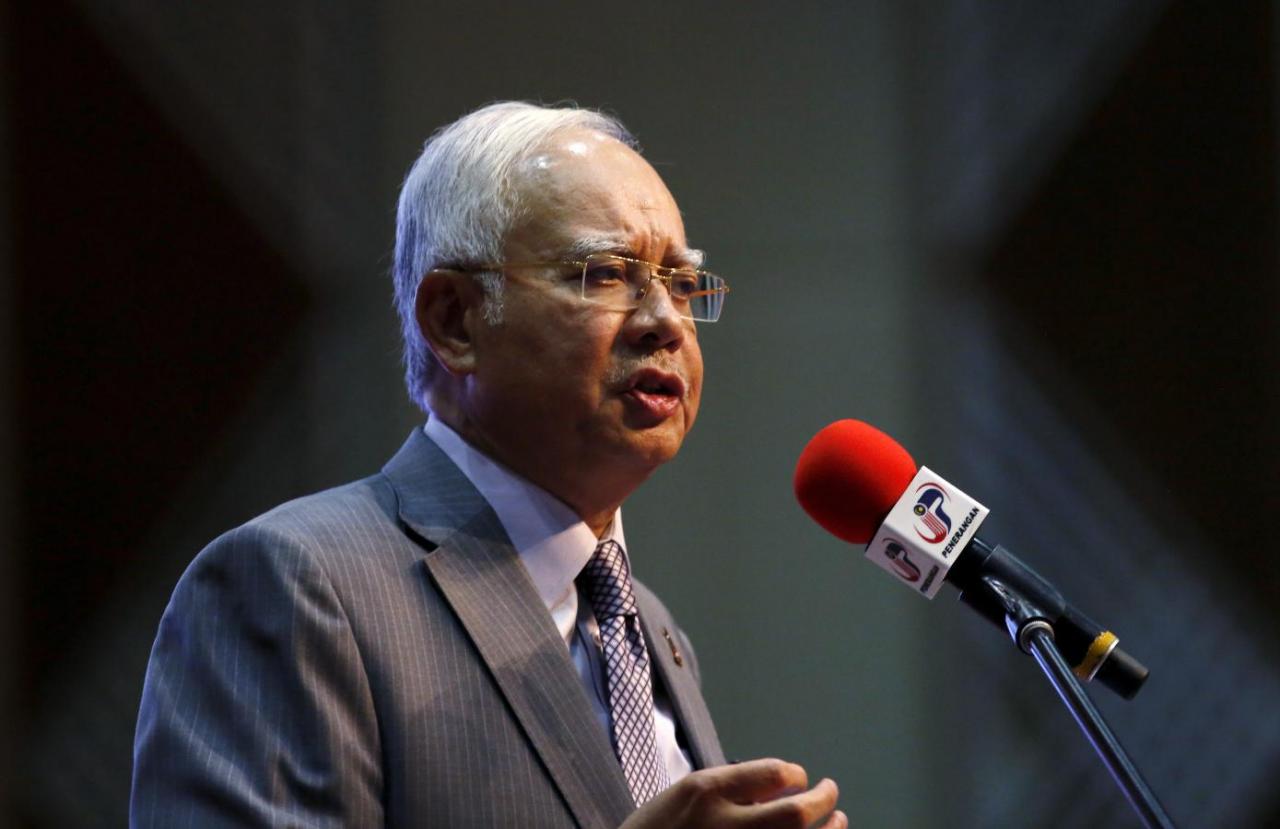 (Sept 7): Former Prime Minister Datuk Seri Najib Razak has said it does not take "half a day" to confirm the allegation by former Minister Tan Sri Rafidah Aziz about land owned by a company that has three shareholders.
Just before the 14th General Election in May, Rafidah had alleged that 40,000 hectares of land were privatised to a company owned by three individuals and the company owned "every inch of land" belonging to the Defence Ministry or Armed Forces.
Today Najib posted on his Facebook page asking if three months are needed to confirm Rafidah's allegation.
"Just examine the land title and you will know. It does not take even half a day to do this," Najib said.
"I know her allegation is false," he stressed.
Yesterday, Najib also posted on Facebook saying that Rafidah had made use of the name of Allah to make her allegation which he said was aimed at stoking the anger of military personnel before GE14.
Soon after that post was reported on news websites yesterday, Rafidah sent a message to Malaysiakini asking: "Why is Najib so impatient to be hauled in... And to be questioned on that and possible links to 1MDB?"
She also said Defence Minister Mohamad Sabu had announced that her allegation is being investigated.