This article first appeared in Forum, The Edge Malaysia Weekly, on January 25, 2021 - January 31, 2021.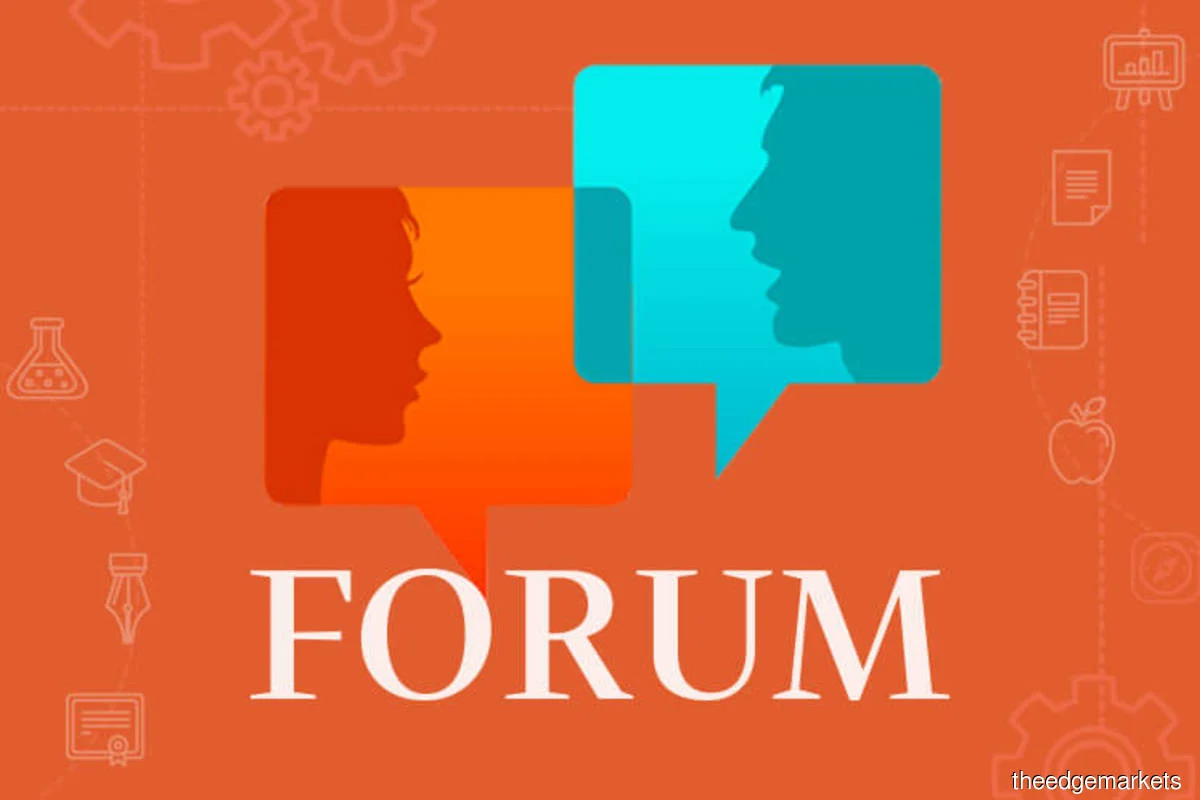 As we enter the new year, it has become clear that Malaysia's retail recovery will be slow, painful and protracted. 
Consider some of the following: Malaysia re-imposed its second Movement Control Order (MCO) earlier this month due to an alarming rise in Covid-19 cases. A state of emergency has been declared that is expected to last until August.
Last September, Retail Group Malaysia predicted that over 51,000 stores will close and shutdowns will continue to accelerate after bank loan moratoriums come to an end. Even the newly unveiled stimulus package of RM15 billion is relatively modest and will have limited impact, according to analysts.
Already, Malaysia's retail sales fell more than 30% in the second quarter of last year, the worst "retail bloodbath" in 33 years. Esprit Holdings, NYX Cosmetics, Robinsons and Swarovski are among the high-profile retail brands that have either exited the market or shut stores in the country. 
Malaysian consumers too are turning cautious and are tightening their wallets. This is especially true for Gen Z and millennials, some of whom are graduating without a job lined up, recently lost their job, or suffered a pay cut due to the pandemic's impact on business and the economy.
Wait-and-see not a viable strategy
But waiting and hoping is not a strategy for Malaysia's retailers. Troubling times call for new partnerships and innovation.
For example, Malaysia Airlines has introduced "book now, travel later" options to boost domestic travel. Tourism Malaysia's Cuti Cuti campaign is also encouraging residents to book now and travel later at participating hotels, resorts and attractions to boost domestic tourism. Even car manufacturers are offering "buy now, deferred payment plans" to encourage car sales. 
Fortunately, in the retail sector, a proven business model that balances the needs of both shoppers and retailers exists: buy now, pay later (BNPL). In fact, the impressive growth of BNPL pioneers Klarna, Afterpay and Sezzle across Europe, Australia and the US has accelerated in recent months as the companies reached new highs. 
So, why hasn't BNPL taken off in Malaysia like it has in other parts of the world? I would posit the following reasons.
•     Lack of merchant, consumer education: The first reason is that most retailers don't understand BNPL and how it can really grow their business. 
Adding flexible payment options offers shoppers choice and convenience in how they want to pay, especially now. This results in higher conversions at the point of checkout, along with bigger basket sizes and a widening of your customer base to include shoppers who don't fit your traditional "customer profile". 
BNPL is unlike traditional in-store payment or credit card instalment plans in so many ways, among them, zero interest, processing or annual fees, and a near instant approval rate. Overdue payments result in a shopper's account being suspended, unlike credit cards where holders can "roll over" outstanding monthly payments, leading to snowballing interest charges.
With the right features and user guidance, BNPL can even be a way to manage smart spending and monthly shopping budgets. 
•     Leveraging data to navigate a path forward: The second reason I would suggest is this: the availability, or lack thereof, of accurate customer credit data to help manage the credit profiling and underwriting risk.
In many emerging economies across Asia, where large swathes of the population are either unbanked or underbanked, the availability of this data is scarce, unreliable or even non-existent. The onus then is on the BNPL provider to have best-in-class risk and underwriting capabilities to match local market conditions, regulations and even products.
Cusp of change
Contactless commerce retail behaviour and how Malaysians shop and pay digitally will accelerate, says Darshiniy Selvaratnam at research firm International Data Corp. The renewed MCO and declaration of a state of emergency will catalyse this even more drastically now.
The government and Bank Negara Malaysia are also playing a pivotal role in providing the necessary frameworks to facilitate a broader push into digital banking and payments and encouraging consumers to adopt e-wallet payments. Against this backdrop, the time for collaborations and partnerships is now.  
In BNPL, the retail industry in Malaysia already has a ready and tailor-made solution at its doorstep to help power its recovery. The question is whether Malaysian retailers are ready to embrace new partnerships, business models and technology.
Let's get to work. 
---
David Chen is CEO of Atome, a Singapore-headquartered technology company that partners more than 2,000 online and offline retail brands across the region in offering 'buy now, pay later' payment options