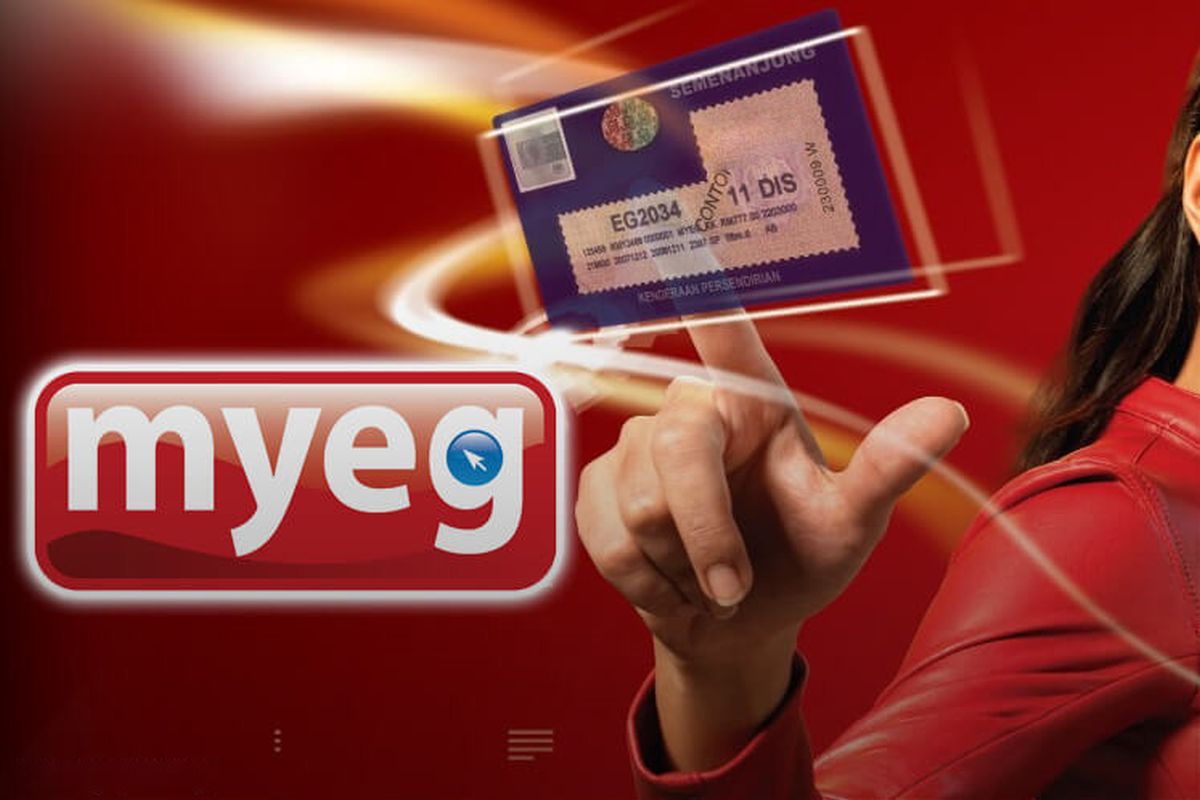 KUALA LUMPUR (Nov 29): MY EG Services Bhd recorded a net profit of RM78.46 million for its third quarter ended Sept 30, 2021, a growth of 10.91% year-on-year from RM70.74 million, thanks to its new concession services, new commercial services and an overall increase in transaction volumes for its existing services.
Earnings per share rose to 1.1 sen from 1 sen, according to the the E-government service provider's bourse filing.
Quarterly revenue stood at RM156.8 million, up 15.2% from RM136.1 million a year prior.
MYEG said its performance was driven by contributions from its new concession services, namely the online renewal of motorcycle insurance and road tax as well as the online renewal of competent driving licences.
Contributions from its new commercial services under its Covid-19 health screening, quarantine collection services branded as MySafeTravel and MySafeQuarantine, as well as an increase in online groceries sale through its "Nak Beli" online store also contributed to the improved financial performance.
The group added that its performance was also driven by an overall increase in online transaction volumes for its existing concession and commercial services as more users opted to transact online due to the pandemic.
MYEG's performance in 3QFY21 was however slightly weaker compared with the immediate preceding quarter, with a 2.75% and 3.05% decline in net profit and revenue from RM80.68 million and RM161.73 million respectively.
The group attributed this to the continuation of the temporary closure of its e-service centres as a result of the temporary closure of driving institutes due to the lockdown under Movement Control Order (MCO) which was imposed in several States, which had been exacerbated by the total nationwide lockdown under the Enhanced MCO from May 2021 onwards.
For its nine months ended Sept 30, 2021 (9MFY21), MYEG's net profit rose 28.21% to RM235.43 million from RM192.64 million in the same period last year, while revenue increased 28.2% to RM489.99 million from RM382.17 million. Nine-month earnings per share rose to 3.3 sen from 2.7 sen.
MYEG said it expects to continue introducing innovative services by leveraging on new technologies in Malaysia as well as other countries in which it has presence in.
"The Covid-19 pandemic has adversely impacted economies around the world and Malaysia has not been spared. Although this pandemic is ongoing, we are optimistic that our business will remain resilient while we remain vigilant for new opportunities.
"For instance, during these trying times, we continue to introduce innovative online services such as our Covid-19 health screening service as well as new concession services such as the online renewal of MIRT and online renewal of CDL for the convenience of Malaysians," the group said.
Shares of MYEG closed one sen or 0.94% higher at RM1.07, giving it a market capitalisation of RM7.93 billion.