This article first appeared in Forum, The Edge Malaysia Weekly, on March 8, 2021 - March 14, 2021.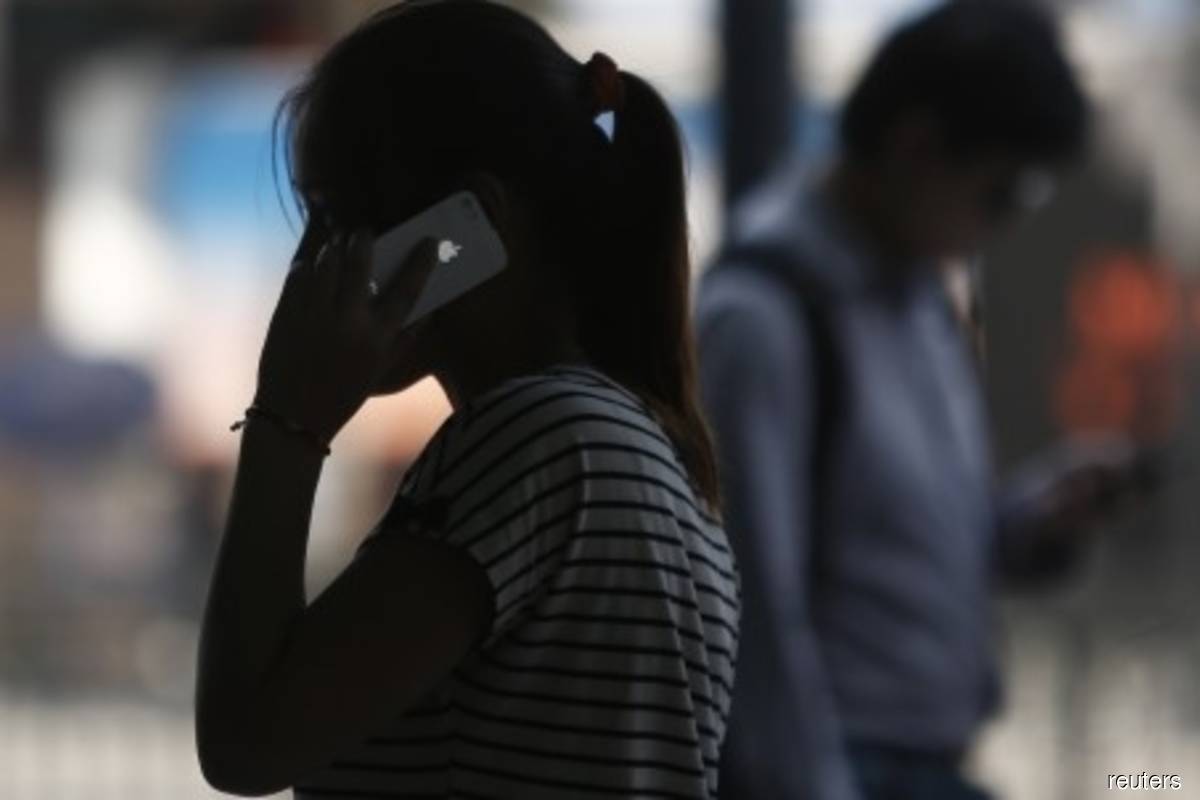 AS Malaysia embarks on an ambitious digital economy plan that includes a target to produce unicorns — start-ups valued at more than US$1 billion (RM4.05 billion) — it might be useful to look back and reflect on the story of Grab.
Launched as a ride-hailing company, MyTeksi, in Malaysia in 2012, it quickly expanded across Southeast Asia and has since developed into a super app company offering a variety of services that include last-mile delivery and digital wallet.
It shook the entire start-up market when it forced Uber to surrender in the cut-throat competition for supremacy and be absorbed into its ride-hailing business.
As it stands, except in Indonesia, Grab is the leading ride-sharing platform in the region, with more than 90% of market share and employing more than 6,000 people.
Last valued at US$14 billion, Grab would have been the first Malaysian decacorn (start-ups with more than US$10 billion in valuation) instead of just unicorn, had it not moved its operations across the Causeway. It is now considered as a Singapore company.
I am not one to adulate our neighbour for the sake of it. But the story of Grab shifting its headquarters down south to Singapore for access to international funding and, more importantly, a more conducive regulatory and business climate should be a tale of how far behind we are and how much we need to do to gain an equal footing in the global competition for start-ups and innovation.
Lest we forget, creating a successful digital and entrepreneurship ecosystem is not just a question of how much subsidies and tax breaks we offer or how much money the government is spending to create venture capital funds and develop the right infrastructure.
With sufficient resources, Malaysia could well compete on that front and gain an upper hand.
What distinguishes one ecosystem from another is the ability to attract highly skilled talent and provide them with a level playing field. This element does not just lie in hard infrastructure; it runs in the bloodstream of a nation. And this is where Malaysia has a monumental task ahead.
Unlike the bricks-and-mortar business of the past, the success of the digital economy demands a complete departure from a business culture that depends on access to the government for licences, permits and contracts.
The latter — which, in Malaysia, covers almost the entire business sector from mining and power to vegetable imports and foreign workers — is what economists describe as rent-seeking, or in common parlance, what London-based The Economist magazine calls crony capitalism.
Hence, it is no surprise that the crony capitalism index developed and published by the magazine ranks Malaysia as the second economy after Russia with the most pervasive rent-seeking activities.
Almost every country in the world has its fair share of rent-seekers, but the situation is particularly acute in Malaysia.
As the figures indicate, almost all of the country's billionaire wealth is derived from dependency on political patronage and an overwhelming percentage of our GDP comprises businesses that profit from the nexus between business and politics.
In this environment, the greater your access to the political office, the higher your chances for financial success.
As someone who has benefited greatly from the New Economic Policy (NEP), it is almost treasonous for me to blame the prevailing state on the affirmative action policy. But to pursue a new development policy without acknowledging the weaknesses in the existing one would condemn us to making the same mistake twice.
The NEP has achieved some of its objectives, but it bears the burden of unintended consequences. It promoted Malay capital accumulation but the easy access to capital and business opportunities stunted the development of entrepreneurial capacity.
By the year 2000, the policy had expanded the middle class by tenfold, according to an estimate, but it created a generation that sees politics as a money-making instrument and businesses that thrive on the Ali Baba concept.
Today, we no longer hear about the NEP and the call for redistribution in the manner set out in the policy. Perhaps the government truly thinks that the policy has now passed its useful age but would not say it out loud for political correctness. However, it pays to acknowledge that the dependency and patronage culture it creates outlasts its shelf life.
MyDIGITAL — Malaysia's digital economy blueprint — presents us with an opportunity to reset and start anew. By its nature, the digital economy should lower barriers to entry into any industry and provide equal opportunity to everyone to have a shot at commercial success.
Apart from the hard numbers, I believe this is what the blueprint seeks to do. The agencies, especially the new Digital Nasional Bhd — the government-owned special purpose vehicle to roll out the 5G network — and the namesake Malaysian Digital Economy Corporation, with its top-notch industry talent, are well-placed to put in place the necessary infrastructure and ecosystem to meet the expectations of the policy.
But at its heart, the blueprint needs to be accompanied by the political will to shift away from the framework that created a culture of dependency, patron-client relationship and business milieu that promotes patronage and favouritism.
In its place should be an ecosystem of collaboration and cooperation between start-ups, large corporations, the government and capital providers and where the relationship between politics and business is diffused, which is a common trait of successful digital and entrepreneurship ecosystems found elsewhere, particularly in Palo Alto, Bangalore, Tel Aviv and Singapore.
Industry players should not feel the need to curry favour or grease palms to gain access to funding and business opportunities, especially when there is a sizeable fund and support for innovation from the government.
By 2030, the digital economy is expected to contribute up to 22.6% of our GDP and create 500,000 jobs.
From a macroeconomic perspective and without looking into the qualitative aspects of the target, this figure is substantial enough to put us on a trajectory to create a new business culture that thrives on talent rather than political connection, and fair competition instead of favouritism.
It is therefore imperative that we wish the drivers of MyDIGITAL every success.
Nazim Rahman works in private equity