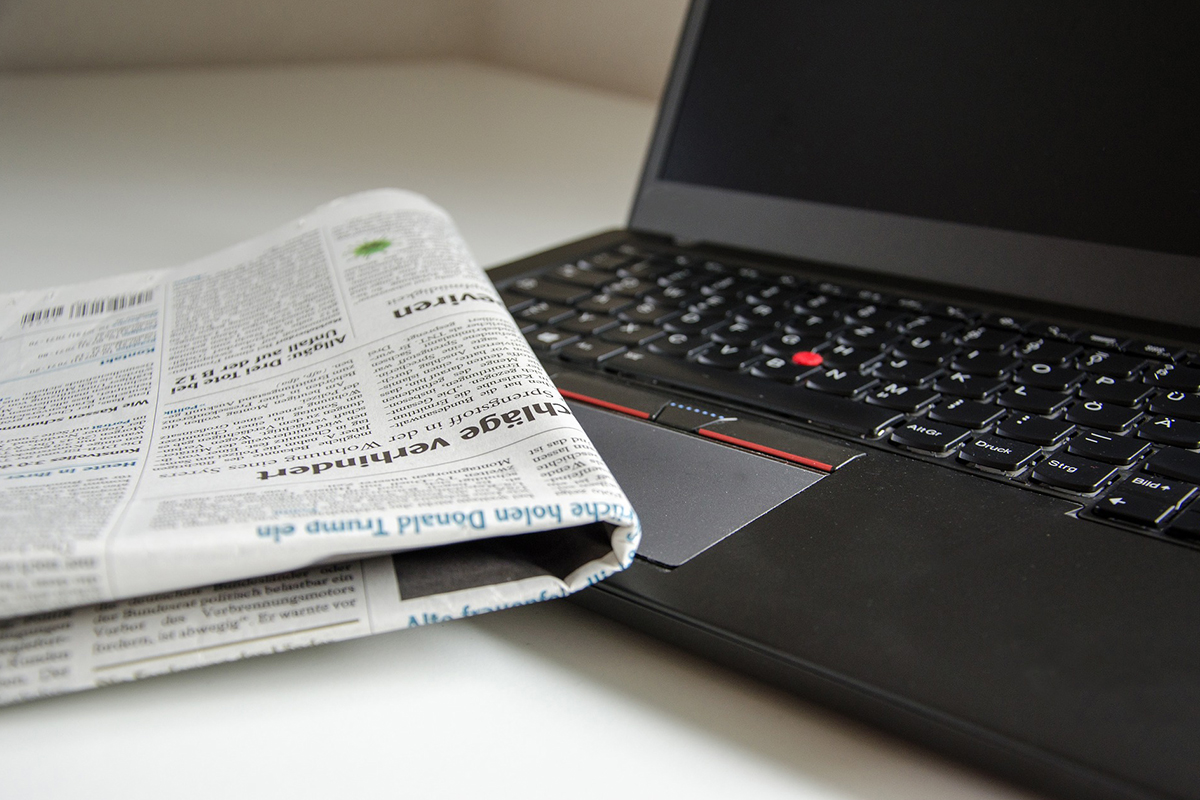 There are two disturbing developments regarding media freedom in Malaysia today.
Firstly, criminal defamation charges under Section 500 of the Penal Code have been mounted against Ahmad Azam Mohd Aris, The Edge's former editor-in-chief, as well as contributing editor Shanmugam Murugasu, over their coverage of the alleged perpetrators of penny stock manipulation.
Secondly, it is reported that Umno politicians are seeking to remove the New Straits Times' group editor Ahmad Lokman Mansor, purportedly for authorising the penning of editorials which support the judiciary, attorney general and on the rule of law in light of Datuk Seri Najib Razak's conviction.
These gross violations against media freedom in Malaysia, one committed by the Government and the other by the ruling political elite, must be stopped immediately. In particular, criminal charges under the obsolete provision of criminal defamation would send a chilling effect over all media organisations in Malaysia — any alleged defamation ought to be settled via the civil courts, and not the criminal courts.
It is no coincidence that these actions are happening amidst a pending general election, indicating that certain parties are desperate to peddle disinformation and bury the truth for their selfish interests. Media freedom is the cornerstone of democracy, more so when a general election is pending.
Muda (Malaysian United Democratic Alliance) therefore urges the following:
For the Government to immediately drop criminal defamation charges under Section 500 of the Penal Code against editors of The Edge
For Umno and other private shareholders of The New Straits Times to immediately stop their interference towards journalistic freedom within the organisation.
Lim Wei Jiet
Vice-president of Muda
Read also:
The Edge former editor-in-chief charged with criminal defamation for reporting abnormal penny stocks surge
Why charge editors over articles that had exposed stock market manipulation?