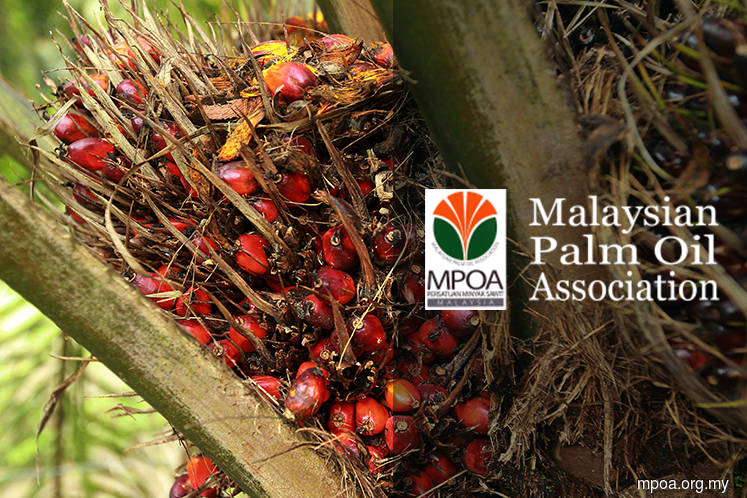 KUALA LUMPUR (April 10): The Malaysian Palm Oil Association (MPOA) and the Malaysian Estate Owners Association (MEOA) says planters operating in six districts that have been reopened in Sabah, will adhere to all conditions set by the state government as part of their reopening.
In a joint statement today, the industry associations expressed their appreciation of the state's government's decision to reopen palm oil operations in Tawau, Lahad Datu, Kinabatangan, Semporna, Kunak and Kalabakan. 
The reopening of operations is on condition individual operations should not have any positive cases, no persons under investigation (PUI) for Covid-19 and no workers who have had close contact with positive or suspected cases are working at such establishments. 
"We are very grateful that the stewardship of the State leadership and the authorities were able to appreciate the overall situation in assessing the risks pertaining to the Covid-19 and the oil palm plantation sector and approve the lifting of the shutdown with relevant measures put in place and to be adhered to, in order to curb the spread of Covid-19," they said. 
The MPOA and MEOA said they have been working diligently with the relevant authorities in the state over the past week.
They noted their appreciation for local plantation associations, namely East Malaysian Planters Association (EMPA), in the move towards overturning the shutdown in the six districts. 
"In addition, we are affirmed that the planters' fraternity including the local growers in Sabah and many of the relevant stakeholders, Sabah's Ministry of Health and Ministry of Agriculture and Food Industries and the Federal government, have been very supportive and all have worked tirelessly covering numerous aspects towards the above-welcomed decision.
The associations and the members will adhere strictly to the conditions set and will continue to engage and support the diligent measures taken by the State and the relevant authorities to curb the spread of Covid-19 in Sabah," they concluded. 
The six closed areas accounted for 75% of Sabah's palm oil output. Sabah is the largest palm oil-producing state in Malaysia.
 #dudukrumahdiamdiam and get the news at theedgemarkets.com.