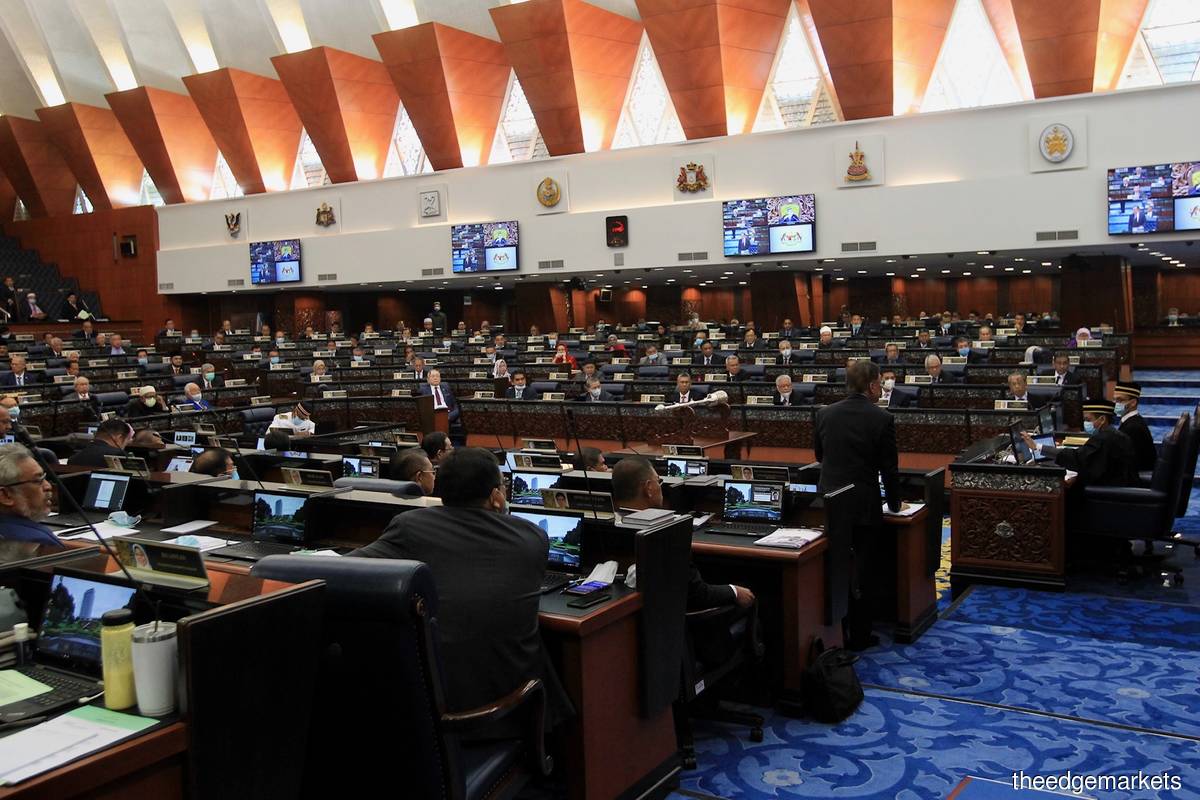 KUALA LUMPUR (July 13): The motion of removing the Speaker has been passed as a total of 111 MPs voted for it to remove Tan Sri Mohamad Ariff Md Yusof from the position, versus a total of 109 votes against the motion.
Deputy Speaker Datuk Mohd Rashid Hasnon said the motion had been passed, before adjourning the sitting until 2.30pm.
One MP, Datuk Seri Dr Maximus Ongkili, was not present today, while one more MP recused himself from voting on the matter.
The motion to remove Mohamad Ariff was the subject of a heated debate between the government and the opposition, with Port Dickson Member of Parliament (MP) Datuk Seri Anwar Ibrahim pointing out that this was the first time in history that a Speaker was dismissed without explanation.
Prime Minister Tan Sri Muhyiddin Yassin put forward the motion, which said that the Speaker had to vacate his position as there was another candidate for the post.
This particular motion was one of four related to the replacement of Mohamad Ariff and Deputy Speaker Nga Kor Ming with new nominees, namely former Election Commission (EC) chairman Datuk Azhar Azizan Harun as the Speaker and Pengerang MP Datuk Seri Azalina Othman Said as the Deputy Speaker.
For more Parliament stories, click here.