This article first appeared in The Edge Financial Daily, on August 28, 2018.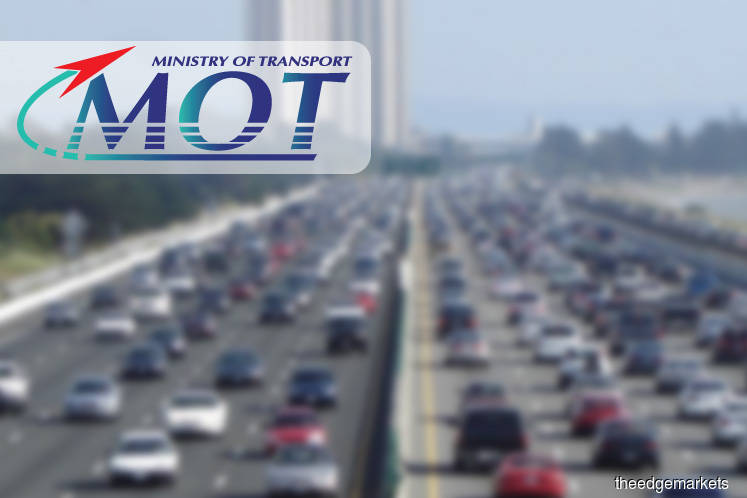 KUALA LUMPUR: The Ministry of Transport (MoT) intends to shorten the process for local authorities to dispose of abandoned vehicles to under one month, from six to 12 months currently.
At a press conference held after chairing the National Transport Council meeting yesterday, Transport Minister Anthony Loke said the ministry hopes to finalise the standard operating procedures (SOP) for local authorities by the end of this year in order for it to be implemented early next year.
"This is a big issue, as it is a disruption to the locals. According to data from eight local authorities, namely Kuala Lumpur City Hall, Petaling Jaya, Shah Alam, Johor Bahru, Ipoh City Councils, Subang Jaya, Kajang, Selayang Municipal Councils, there were 15,000 abandoned vehicles between 2014 and 2017," he said.
"Because it is a cost for local authorities if the abandoned vehicles are not being disposed of quickly, they need to rent a big space as depot to store these vehicles," he added.
Loke also said he will instruct the Road Transport Department (JPJ) to support the move by accelerating the identification of owners of abandoned vehicles, so that local authorities could decide quickly whether to dispose of the vehicles or not.
"I was told that for the North-South Expressway, if a vehicle is left on the road for more than two hours, action will be taken to move it. Currently there are no clear SOP that tells the local authorities a timeframe before action can be taken," he said.
"Perhaps in future we could leave stickers on abandoned vehicles as notice, and after a week, we will move it away, and maybe the next week to identify the owner, and subsequently decide to whether dispose of it or not. If we dispose, the final step is to inform JPJ to de-register the vehicle," he added.
This was Loke's first NTC meeting, which meets four times a year and attended by representatives from state governments to discuss and resolve issues in the transportation industry.
Loke said the council discussed five papers yesterday, including the issue of abandoned vehicles.