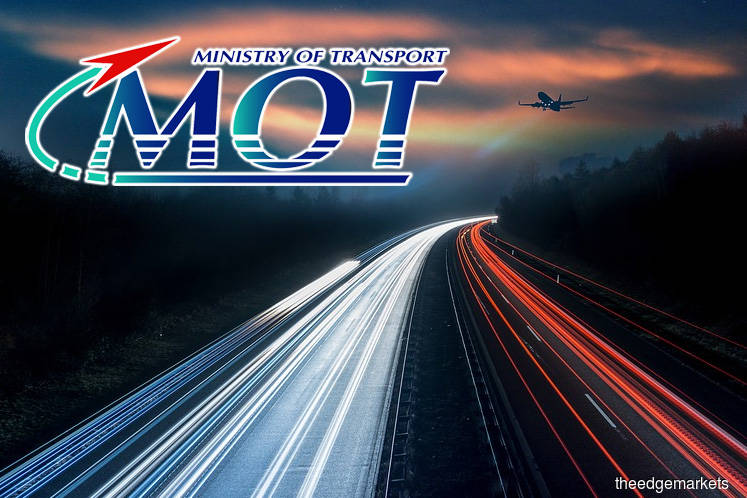 KUALA LUMPUR (Sept 23): The Ministry of Transport (MOT) said it will defer enforcement of vehicle entry permit (VEP) on all outbound traffic at both Bangunan Sultan Iskandar (BSI) and Kompleks Sultan Abu Bakar (KSAB), Johor during peak-hour traffic operation until further notice.
In a statement today, MOT said in addition to the existing fitment centers (FC), the Ministry will open another FC to be located at RTD office at KSAB (outbound traffic).
MOT said it hopes that with the opening of this additional FC and this deferment, all foreign vehicles owners will take this opportunity to immediately register and get the RFID Tag installed to avoid any difficulties to commute in and out of Malaysia in the future.
The registration for VEP was opened since April 2019.
Numerous announcements were made to that effect prior and during this period of time.
That means a period of 6 months was given for owners of foreign vehicles to complete the process up to October 2019.
"In the meantime, the Road Transport Department will focus on advocacy and awareness activities at all outbound traffic flow at KSAB and BSI to educate all foreign vehicles owner on the need for the registration of VEP.
"Nevertheless, in light of several issues made known to the Ministry including the difficulties to get appointment for RFID Tag installation, the Ministry will defer enforcement of VEP on all outbound traffic at both KSAB and BSI during peak-hour traffic operation until further notice," it said.