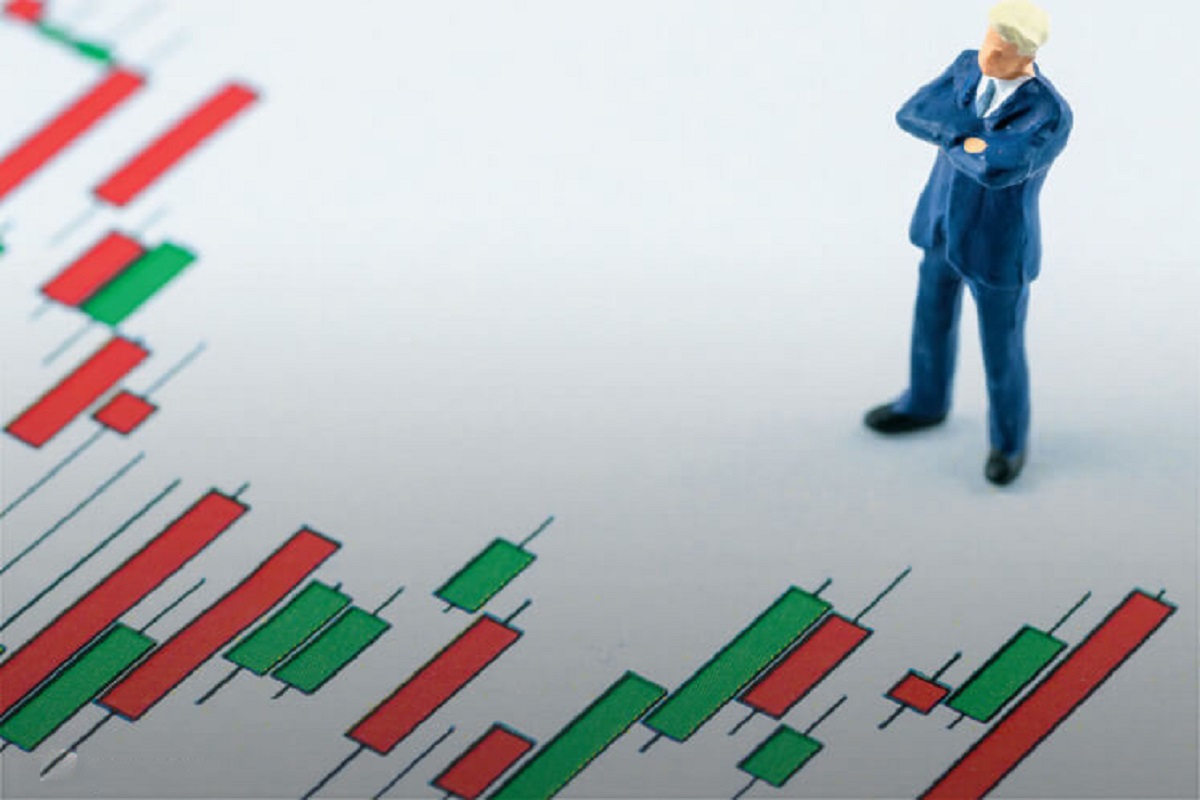 KUALA LUMPUR (Aug 19): A majority of the stocks of the Malaysian companies that had been named in Forbes Asia's Best Under A Billion 2020 list, which highlights 200 Asia-Pacific public companies with less than US$1 billion (RM4.19 billion) in revenue but consistent top- and bottom-line growth advanced at late morning trade today.
Yesterday, theedgemarkets.com reported that fifteen Malaysian companies have been named in Forbes Asia's Best Under A Billion 2020 list.
The fifteen companies, in alphabetical order, were AME Elite Consortium Bhd, C-Link Squared Ltd, Frontken Corp Bhd, Johore Tin Bhd, Kossan Rubber Industries Bhd, Lii Hen Industries Bhd, Magni-Tech Industries Bhd, OpenSys (M) Bhd, Oriental Interest Bhd, Pentamaster Corp Bhd, Revenue Group Bhd, Scientex Bhd, Sunsuria Bhd, Uchi Technologies Bhd and UWC Bhd.
With the exception of C-Link Squared, which is Malaysia-headquartered but listed on the Stock Exchange of Hong Kong, the other 14 companies are listed on Bursa Malaysia.
In late morning trade today, AME Elite added 3.07% to RM1.68, Frontken was up 2.81% to RM3.66, Johore Tin gained 0.76% to RM1.33, Lii Hen rose 1.01% to RM2.99, Magni-Tech was up 0.48% to RM2.08, OpenSys jumped 11.56% to 4 sen, Oriental Interest added 2.53% to RM1.62, Revenue Group gained 1.54% to RM1.32, Scientex was up 0.11% to RM9.20, Sunsuria added 5.06% to 41.5 sen, UWC rose 4.55% to RM4.83, while Uchi Technologies was flat at RM2.66.
However, Kossan fell 1.88% to RM15.70 and Pentamaster shed 0.22% to RM4.54.
Read also:
15 Malaysian companies named in Forbes Asia's Best Under A Billion 2020 list