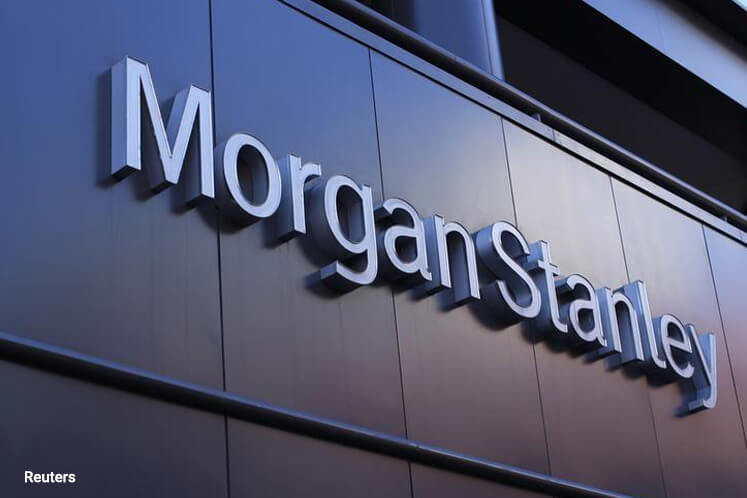 KUALA LUMPUR (April 21): Morgan Stanley Asia (Singapore) Pte Ltd has initiated coverage on the country's equity market with an overweight call, targeting a 6% upside.
Rating Malaysia as its "second most preferred market" in Asean after Indonesia, Morgan Stanley outlines five reasons why it is bullish on Malaysia.
Firstly, Morgan Stanley anticipates the upcoming 14th general election to be called within the second half of 2017, sometimes in September or October this year, based on the premise that "equities typically outperform in the year ahead of elections."
"The best entry point is two months before the dissolution of Parliament, when Malaysia has outperformed Asia ex-Japan and South East Asia by 4% to 6%," Morgan Stanley's three analysts — Aarti Shah, Sean Gardiner and Kritika Kashyap – said in a note to clients today.
Secondly, Morgan Stanley noted that the government has ramped up its infrastructure development projects, backed by funds from Chinese investors, noting that "China is increasing its presence and has helped turn the structural net foreign direct investment outflows into inflows since 2015." Morgan Stanley noted that Chinese funding for infrastructure projects has bolstered "certainty on execution" in the country compared to other Asean countries.
Thirdly, Morgan Stanley noted that Malaysian equities have yet to follow the rise in commodity prices since 2015, despite recording a historically high correlation.
"Our in-house team is cautiously optimistic on the outlook for oil and palm oil, and we expect this to help lift earnings and improved sentiment should have a follow-on effect on consumption," the research house said, noting that around 10% of Morgan Stanley Composite Index (MSCI) earnings are related to palm oil.
"Palm oil is also recovering after El Niño affected [production in] 2016. Our plantations team expects volumes to rise 10% in 2017 while prices are already tracking 13% higher year-on-year," Morgan Stanley said.
The research firm expects a flat crude palm oil price of RM2,700 per tonne for this year, which is below the current spot price of RM2,911 per tonne, but still, it is above the government's Budget assumption of RM2,500 per tonne.
Fourthly, Morgan Stanley expects earnings to return following three years of declines.
"We expect earnings to grow 9% this year and 8% next year, supported by order backlogs, less bank provisioning, and better prices for commodities, namely palm oil," Morgan Stanley said.
It added that "earnings estimate revisions have flattened, suggesting an end to the downcycle, supported by improvements in commodity-related stocks."
Fifthly, Morgan Stanley is anticipating a rownside risk reduction of the currency.
"Real effective exchange rate is at a 14% discount to its 10-year average. Bond outflows have sped up in recent months, given lack of hedging liquidity, but equity inflows and new regulations — exporters must convert 75% of proceeds back into ringgit — have tempered this."
While ascribing a bullish view on the country's equity market, Morgan Stanley also cautioned that  Malaysia is "highly plugged into global trade, so risks could arise if global trade weakens, oil prices soften, infrastructure plans take longer to materialize, elections are delayed, and/or the ringgit weakens."