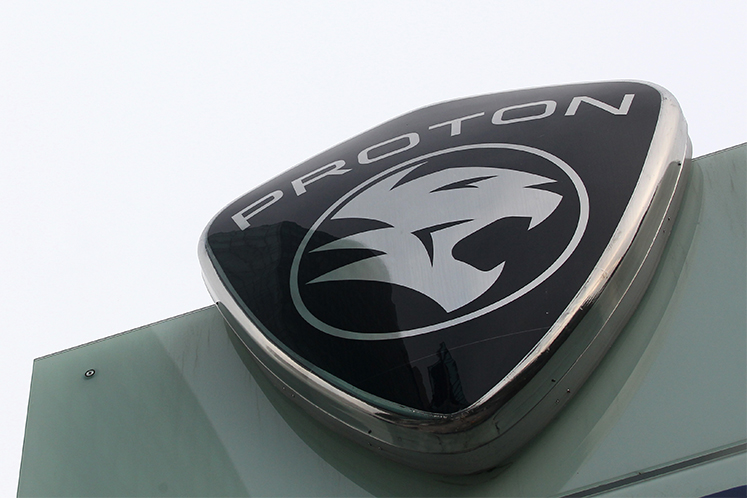 KUALA LUMPUR (Jan 15): A second group of Proton vendors has entered into collaboration deals with their overseas counterparts today, which is poised to bring an estimated initial investment of RM47 million into the country.
That initial investment sum is set to multiply in coming years in tandem with increases in Proton's manufacturing volume, Proton said in a statement.
Recall that a first group had entered a similar collaboration deal last October with an estimated initial investment inflow of RM170 million.
"Proton's vendor development programme is gathering pace and the company has worked hard on its matchmaking activities to find the best alliances that will benefit all vendors, the local economy and Proton as well.
"We are convinced that by building partnerships with overseas counterparts, it will be possible for local vendors to reach a world standard for technology advancement and quality in a short time frame," said Dr Li Chunron, Proton chief executive officer (CEO).
The collaboration documents for the latest vendor group were exchanged in a ceremony witnessed by Deputy Minister of International Trade and Industry Dr Ong Kian Ming.
Ong was hosted by Proton CEO Li, deputy CEO Datuk Radzaif Mohamed and other senior management members of Proton and its parent company DRB-Hicom Bhd.
As with the first group of vendors, the collaboration agreements range in scope from technical agreements and joint ventures to 100% foreign direct investments with overseas vendors investing directly in the Malaysian economy.
The vendors will supply parts to Proton's manufacturing facility in Tanjung Malim, which is currently undergoing plant expansion initiatives at a cost of RM1.2 billion. The new facility is expected to be completed soon.
Meantime, the first completely-knocked-down (CKD) version of the Proton X70 will roll off the production line by the second half of 2019.
"If our vendors achieve their targets, it will enable them to compete internationally thus leading to the development of a vendor community that will allow the Malaysian automotive industry to compete on a global scale.
"The participation of these vendors is also vital to Proton's long-term goals, which ultimately is to lead the industry to develop world-class competencies," Li added.
Since its official launch on Dec 12, 2018, bookings for the Proton X70 have exceeded 15,000 units. To date, over 2,000 units have been delivered in the five weeks following the official launch of the SUV and Proton is working to accelerate the delivery rate in the coming months.
Proton deputy chief Radzaif said the automaker is thankful for the support from Malaysians for the Proton X70. "We are repaying their faith by trying to deliver units as quickly as we can."
"This is the start to 2019 the company was looking for and we hope to keep the momentum going for our other activities throughout the year," said Radzaif.