This article first appeared in City & Country, The Edge Malaysia Weekly, on November 25, 2019 - December 01, 2019.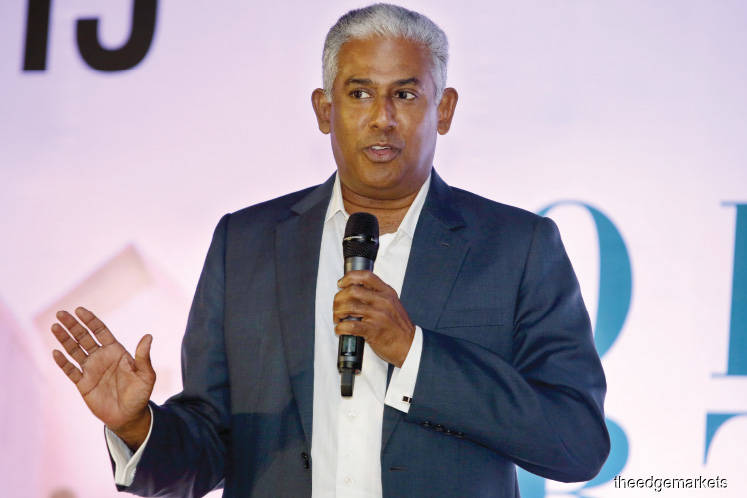 This [increase in renting] will be more pronounced in the next few years as salaries and incomes cannot keep pace with increasing prices, so more people cannot buy a house. " — Siva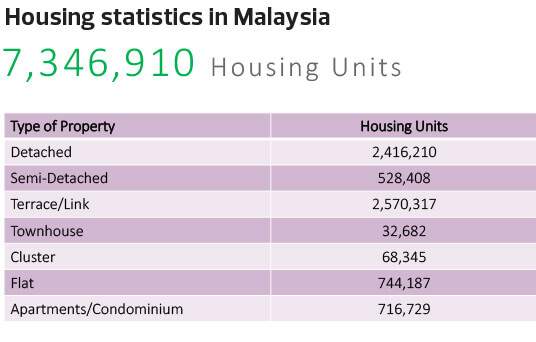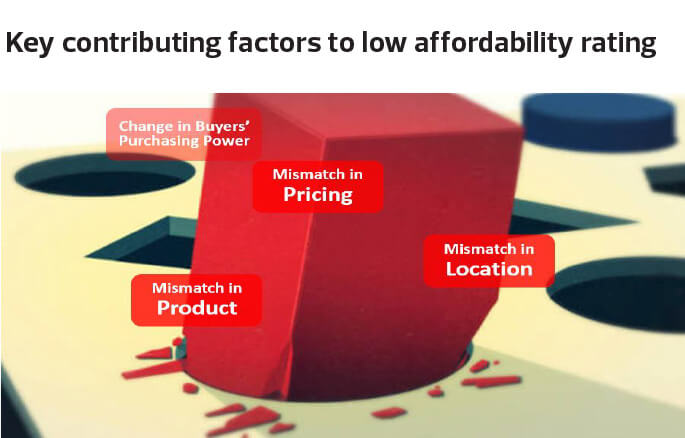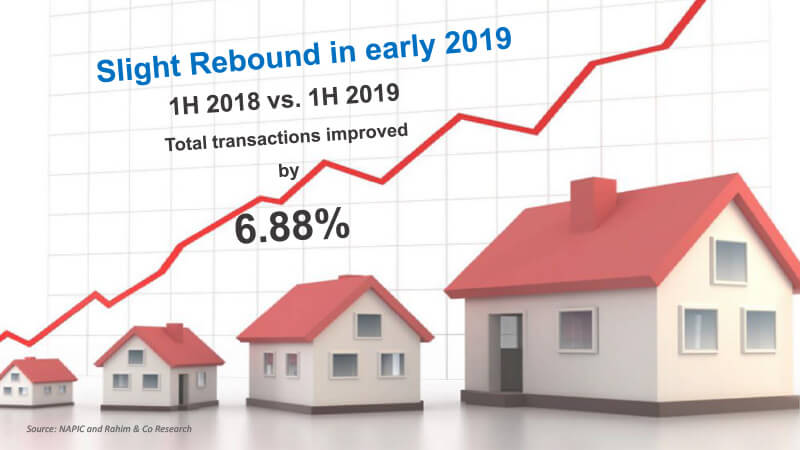 It is a sign of the times when houses are priced too highly for the average person to buy. If this situation persists, more people will rent rather than buy properties. This was one of the key takeaways from the talk, titled "Buy, Rent or Buy-To-Rent", by Siva Shanker, CEO of Real Estate Agency at Rahim & Co International Sdn Bhd. He highlighted the growing phenomenon of a generation of renters rather than homeowners.
"The majority of the population cannot afford houses, so they end up renting. And some become renters for life, which means they were not able to save enough to buy a single property," said Siva. "This will be more pronounced in the next few years as salaries and incomes cannot keep pace with increasing prices, so more people cannot buy a house. This is coupled with the millennials, the younger people, who have the mindset that they don't need to buy a house."
Why are prices becoming "unaffordable" for many? Siva explained: "The price of land continues to go up. We are unable to contain this increase and it sometimes spirals out of control. It has levelled off a bit now, but a few years ago, you had a situation where land prices like in KLCC completely spiralled out of control and doubled or tripled in a very short period of time.
"How does that affect you? It affects you because the more the developer has to pay for the land, the higher the price it has to charge you and me. This makes properties unaffordable for many of us because the developer paid too much for the land in the first place. They have no other choice than to sell the property to you at a higher price. This results in nobody buying and then the property becomes an overhang property."
Siva said the overhang figure is around 39,000 units at present. In his opinion, the completed units that have not been sold after nine months are not a true reflection of what is unsold in the market.
"This (39,000 units) does not take into account the thousands and thousands of 'serviced apartments', where there are no services. [They are] apartments disguised as serviced apartments. If you add those in, I figure the actual number of overhang properties would be more than 50,000 units."
Developers have been giving discounts and freebies to buyers, which have also contributed to the price increase, Siva pointed out.
"Developers give you huge discounts and they give a lot of freebies. Like in the good old days, you could buy a property with no money down, free stamp duty, free legal fees, free everything and buy. But we all know nothing is for free and developers are not going to give everything for free. They will put the cost for all the freebies back into the selling price," he remarked.
Another reason for the high house prices is that there is no alternative asset class for people to choose from. "We are all very residential-centric. If you have extra money, you can either keep it in the bank to earn low interest or go out and buy some properties. When you try to buy a property, you really don't have many choices except to go buy another condo somewhere," said Siva.
"That is why most people have three to six condos. Maybe we should make it illegal to own more than one home, then everyone will have a chance to own a home. Because if everyone here has purchased five condo units, the price of that property would go up. Then the others can't afford to buy a house and end up renting from you."
He added that speculation in the market has also contributed to the price increase.
Incidentally, many homebuyers buy on the advice of "property gurus", who lead them down the garden path, said Siva.
"There are the so-called property gurus who tell you what you should buy. They usually have some vested interest. So you go buy what they tell you to buy and all the promises they said doesn't come true and you are stuck with a property you don't need."
High selling prices have led many to rent rather than buy. Moreover, there is an oversupply of residential properties for rent in the market, said Siva. One of the reasons for this is the multiple purchases of investors and speculators that cannot be sold after completion, so they rent out the units. However, because there are so many units for rent, it pushes down rental rates, leading to owners being unable to cover their mortgage payments, he explained.
"It is a renters' market — you can find a good property and rent it cheap," said Siva. This is a boon for renters who now have a plethora of choices. Besides low rents, benefits also include low entry cost and mobility — ease of moving from one unit to another, usually to a better unit.
"As supply continues to outstrip demand, rents will continue to fall."
However, not all is doom and gloom. Siva pointed out that landlords still receive rent, which is better than nothing at all, and it is steady income. It also helps defray part of the mortgage payment, making your actual purchase price lower.
"And it allows you to hold the property over a long period to gain capital appreciation," he added.
However, landlords must be aware of the disadvantages of renting out their property whereby they could have "tenants from hell" and to evict them would take time and money. The issue of falling rents is also a challenge and with new developments coming on stream, it could draw away potential tenants.
For the tenants, there are many advantages, such as not having to pay maintenance fees or any related property taxes. There is also less stress in taking care of the unit and no risk of price depreciation. However, the disadvantages include the possibility of getting a "landlord from hell", not being able to renovate the unit to your liking and if you miss your rental payments, you could be kicked out and be homeless, said Siva.
For those looking to purchase a property, he advised looking at terraced and semi-detached houses, which are still popular and generally easier to sell. Another tip he gave is to buy large-sized apartment units.
"The oversupply in the residential sector is mainly due to the influx of smaller units, which range from 600 to 1,500 sq ft. There is less supply of larger units, therefore if you invest in them, the sphere in that category is less crowded," explained Siva.
His other tips include buying a property from blue-chip developers, in well-established locations and within transport-oriented and integrated developments.
For investors, Siva said, "Don't follow the crowd, adopt a long-term outlook and vary your property portfolio — don't put all your eggs in one basket, don't buy 10 properties in the same condo. Buy here, buy there, buy different things, buy different asset classes — buy a condo, a house, a small office lot, a shop. The property market is a cycle, so not everything will fall at the same time. Location is important but it is not everything. Other things have become important — the look, the feel, the branding, the reputation of the developer, access to amenities, closeness to transport and other infrastructure and so on. These all play as important a role as the location of the property. And don't buy on a whim. Do your research."
While the property market continues to be soft, every cloud has a silver lining. One has to be resilient and mindful of gathering enough information to make the best decision. In closing, Siva provided four quick tips for investors and property buyers — seek the services of a qualified real estate professional; continuously study the market so you understand its ebb and flow; do not be greedy as there are no quick riches; and property investing is a long-term play.