This article first appeared in The Edge Financial Daily, on May 17, 2019.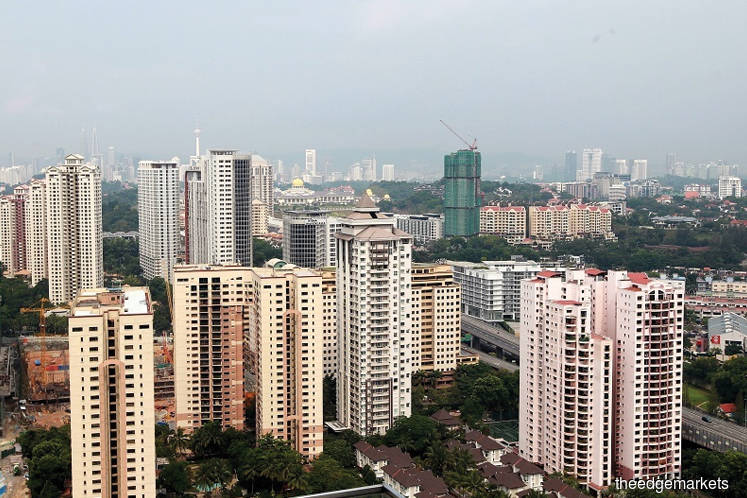 KUALA LUMPUR: Although Malaysia's construction industry is still "on track" to making the industrialised building system (IBS) mandatory next year, more suppliers are needed to improve competition and lower costs for the industry, said Works Minister Baru Bian.
In January, the Construction Industry Development Board's (CIDB) figures indicated the private sector's adoption of IBS stood at an estimated 35%. The government targets a 50% adoption by 2020.
"We plan to achieve that goal because it is very positive and the IBS can improve productivity, efficiency and cost-[savings]," Baru said at the launch of Bayo Pay Sdn Bhd and CIDB's Construction Personnel Registration Card Enhancement Programme yesterday.
He pointed out using the IBS to build schools in Sarawak, for instance, would be cheaper as prefabricated parts used are light and easier to transport.
On how Chinese IBS manufacturers' presence in Malaysia is affecting the industry, Baru said it is not a concern.
"I don't think they are affecting the industry. In fact, we need more IBS suppliers to come forward. More of these products would help with competition and lower costs."
The Construction Personnel Registration Card Enhancement Programme, serving as an identification card and a Mastercard for construction workers in Malaysia, is expected to help reduce corruption.
"It will change the current practice of paying foreign workers in cash, due to these workers' inability to open bank accounts. With this new system, employers can remit their salaries to an e-wallet, hence reducing leakages of cash through [having to] pay bad authorities seeking to take advantage of them," said Baru.
This enables the workers to have more money to spend in Malaysia as well, he added.
The enhanced card enables cash withdrawals at any automated teller machine in Malaysia that accepts Mastercard. It also includes add-ons such as a site supervisor app and the printing management and enforcement solution module.
The card's digital features are not mandatory for CIDB members, CIDB chairman Tan Sri Dr Ahmad Tajuddin Ali said.
"We will not impose a cost on members as it is meant for our benefit. The enhanced card and e-wallet are to enable us to better manage construction workers," he added.