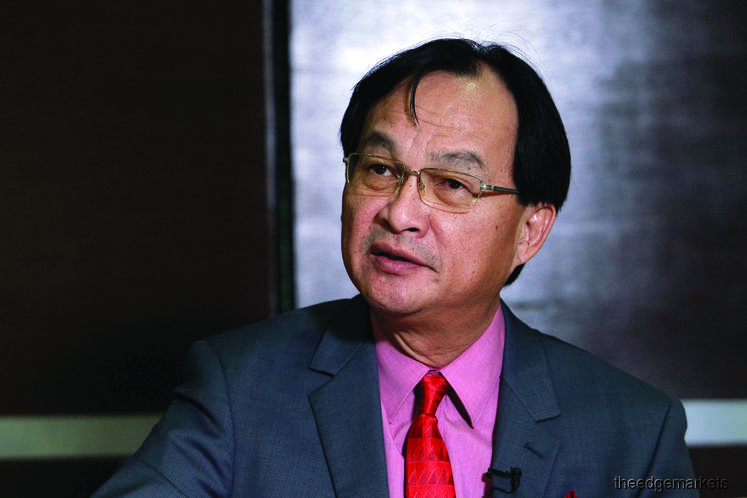 KUALA LUMPUR (May 16): Although Malaysia's construction industry is still "on track" to making the industrialised building system (IBS) mandatory next year, more suppliers are needed to improve competition and lower costs for the industry, said Works Minister Baru Bian. 
In January, figures from the Construction Industry Development Board (CIDB) indicated private sector adoption of IBS stood at an estimated 35%. The government's target is to have 50% adoption by 2020.
"We plan to achieve that goal because it is very positive and IBS is something that can improve productivity, efficiency and cost (savings)," Baru said at the launch of Bayo Pay Sdn Bhd and CIDB's Construction Personnel Registration Card Enhancement Programme today. 
He pointed out that using IBS to build, for instance schools in Sarawak, would be a cheaper option, as the prefabricated parts are light and easier to transport. 
When asked as to how the presence of Chinese IBS manufacturers in Malaysia is affecting the industry, Baru said it is not a concern. 
"I don't think they are affecting the industry. In fact, we need more IBS suppliers to come forward. More of these products would help with competition and lower the cost as well," he said.