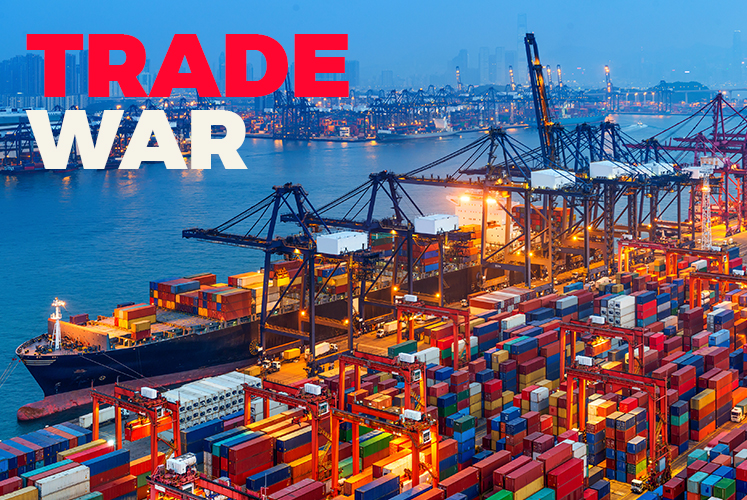 KUALA LUMPUR (Sept 4): The on-going US-China trade war has spurred increasing interest among foreign investors to move their regional operations to Malaysia, said an International Trade and Industry Ministry (MITI) official.
"With the Prime Minister's recent visit to China, there was already some excitement and some companies there enquired on setting up manufacturing facilities here so that they could still penetrate the US market," said MITI secretary-general Datuk Isham Ishak.
Isham said MITI has, meanwhile, also formed a task force to monitor the opportunities and risks of the trade war to Malaysia.
"The companies that typically show interest to come here are those faced with high tariffs. The first batch was iron and steel companies. Now we also see a lot of solar companies interested to come to Malaysia.
"But the full cycle of the trade war is not yet complete, so there's still a lot of analysis that these companies need to do to decide whether or not it is viable to move their operations," he told reporters on the sidelines of the InvestKL Merdeka Dinner.
Isham was representing MITI minister Darell Leiking, who could not attend. Also present were Federal Territories Minister Khalid Abdul Samad and Deputy Women, Family and Community Development Minister Hannah Yeoh.
Isham said MITI is working on launching a new Industry 4.0 policy come October which will focus on leapfrogging current industries to embrace new technologies of the Industrial Revolution 4.0. It would also be good to address issues on hiring of foreign workers, he added.
"We were supposed to launch this in September but we are finding it difficult to get the Prime Minister's date. We hope to launch it hopefully in the second week of October," he said.
Isham said the policy is also necessary in order to continue attracting foreign investors in the future. To date Malaysia has attracted more than 5,000 foreign companies from more than 40 countries, he said.