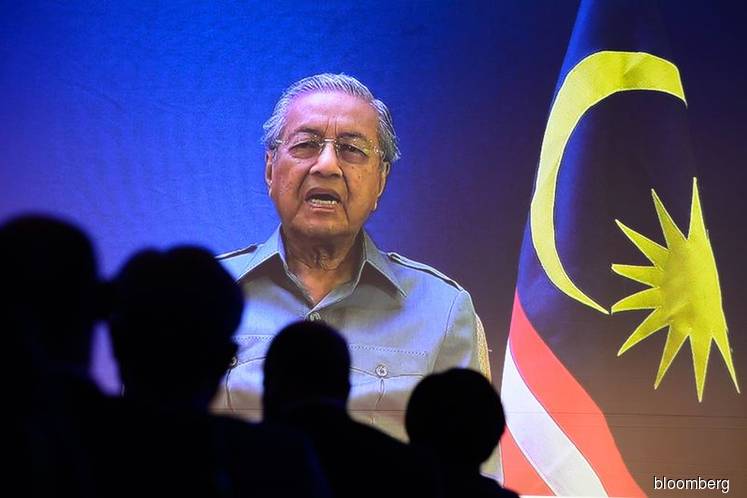 PETALING JAYA (Sept 7): There will be more charges pressed against former Prime Minister Datuk Seri Najib Razak moving forward, said his successor Tun Dr Mahathir Mohamad.
At a press conference after the Pakatan Harapan Presidential Council meeting today, the incumbent Prime Minister said the government will prioritise in pressing charges on bigger cases, with clearer evidence.
"There are many cases related to Najib; so far there were only a few charges made, but there are more charges, there are many cases against Najib, but we focus on those bigger ones, with clearer evidence, while continuing our effort to collect evidences for other cases," Dr Mahathir added.
In July, Najib was charged with abuse of power and criminal breach of trust, following a probe into SRC International.
In early August, Najib was charged with three counts of money laundering, as part of a probe into money missing from state fund 1Malaysia Development Bhd (1MDB).