This article first appeared in The Edge Financial Daily, on May 24, 2019.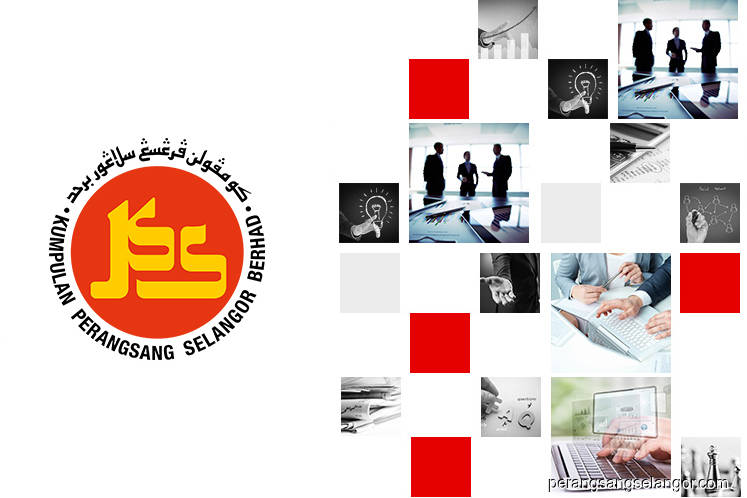 KUALA LUMPUR: Fresh from proposing the acquisition of mould fabrication firm Toyoplas Manufacturing (M) Sdn Bhd for RM311.25 million, Kumpulan Perangsang Selangor Bhd (KPS) said yesterday it will continue to look into potential companies with value-accretion to increase its earnings base.
"Toyoplas is just one of them [our planned acquisitions]," KPS group chairman Raja Shahreen Raja Othman told reporters after the group's 42nd annual general meeting (AGM) here.
"We are continuously looking into what can be value-accretive to the group. The review of our portfolio is [still] ongoing," Raja Shahreen said.
KPS' expansion in the manufacturing sector comes after its divestment of a 30% stake in Syarikat Pengeluar Air Sungai Selangor Sdn Bhd (Splash).
The group had cash of RM166.33 million at the end of last year and a gearing of 0.39 times. KPS chief executive officer (CEO) Ahmad Fariz Hassan said in an interview last December that the group would be "comfortable" at a gearing of around 0.5 times.
In April, KPS received RM570 million of the RM765 million cash due to it from exiting Splash, with the rest due in nine annual instalments, according to previous reports.
Of the proceeds, it has earmarked RM175.19 million for a special dividend at 32.6 sen per share. At the AGM yesterday, shareholders also approved a final dividend of 4.25 sen per share or around RM22.8 million for its financial year ended Dec 31, 2018 (FY18).
It also plans to use no more than RM161.25 million of its cash to part-fund the Toyoplas acquisition, with the remainder to be financed by a term loan.
At the press conference, Raja Shahreen described Toyoplas' acquisition as a "bolt-on" acquisition to support the expansion of the group's existing high precision plastics injection moulding company, CPI (Penang) Sdn Bhd. Both Toyoplas and CPI are also involved in electronic manufacturing services (EMS).
With operations in China, Malaysia and Indonesia, Toyoplas will be KPS' third major acquisition — after CPI and paper and plastic packaging group Century Bond Bhd — pending its shareholders' approval at an extraordinary general meeting at end-July.
KPS is scheduled to announce its first quarter of financial year 2019 (1QFY19) results next Friday. The group presented a commendable quarter in 4QFY18, when it returned to black with a net profit of RM17.43 million — from a net loss of RM8.98 million a year ago — as revenue rose 38.5% to RM171.35 million. The 4QFY18 earnings took into account a one-off payment from a Chinese King Coil licensee, which amounted to around US$3 million (RM12.6 million).
Until Toyoplas is acquired and CPI's new EMS factory in Penang begins operation in 2020, investors can expect KPS' quarterly net profit in FY19 to be similar with the 4QFY18 numbers — minus the one-off contribution, said Azlan Abdul Jalil, deputy CEO (strategy and investment).