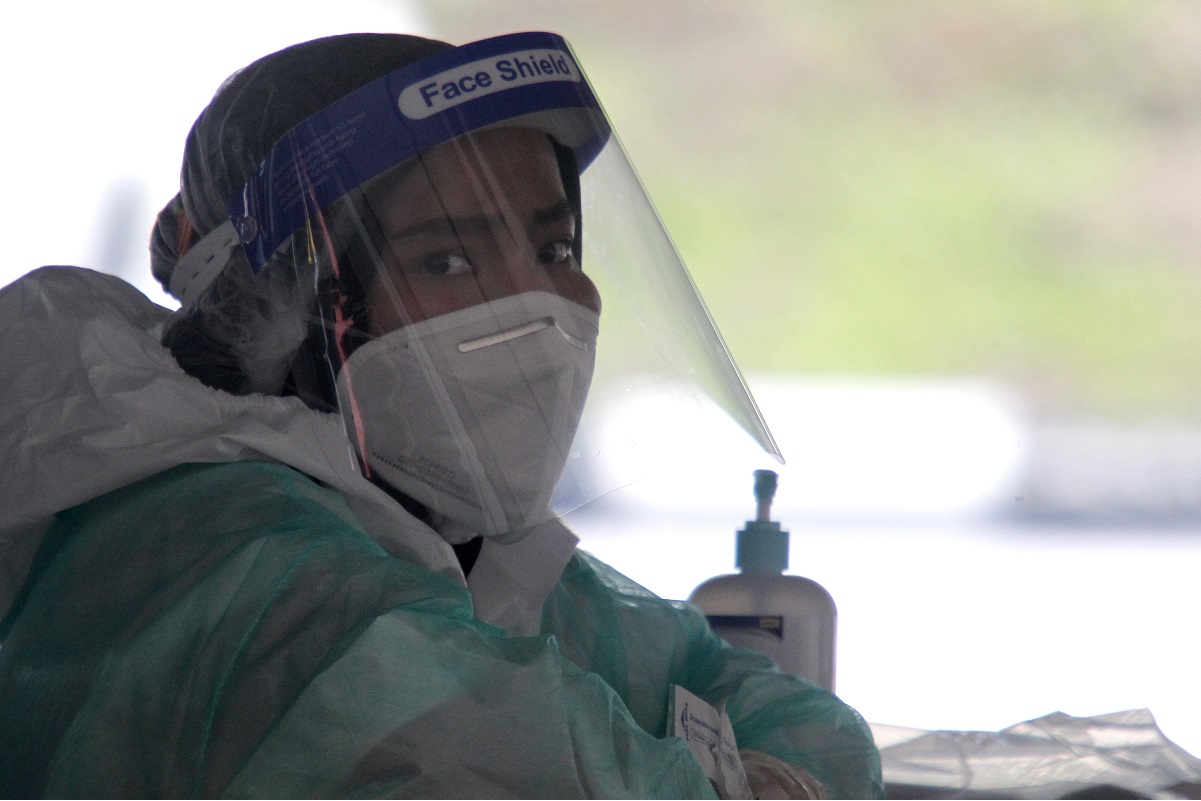 KUALA LUMPUR (Sept 11): The Ministry of Health (MoH) has confirmed that 167 or 97.8% of the 182 new Covid-19 cases it reported today came from the Benteng Lahad Datu (LD) cluster in Sabah.
Of the 167 cases, 76 are Malaysians — of whom 70 are prisoners and six are members of the public who were detected through close contact screening — said health director-general Tan Sri Dr Noor Hisham Abdullah in a statement. The remaining 91 are foreigners from the Philippines (61) and Indonesia (30).
So far, 337 individuals have been found positive under this cluster, which involves two districts — Tawau and Lahad Datu, from a total of 2,837 individuals who have been screened; 1,584 are still awaiting their test results while 916 have been found negative.
The Benteng LD cluster was first detected on Sept 1 after two undocumented migrants from the Philippines were caught by the authorities under 'Ops Benteng'.
Meanwhile, Noor Hisham updated that the Sungai cluster in Kedah now has 51 positive cases, with 11 new confirmed infections today. A total of 2,170 people across Penang, Kedah and Perlis have been screened.
As for the Telaga cluster, also in Kedah and under which 4,766 people have been screened, Noor Hisham updated that there are now 16 positive cases after three more additions today.
Malaysia's new Covid-19 cases quadrupled to 182 today — of which 181 were local transmissions while one was an imported case — from 45 yesterday. The latest daily figure is also the highest since June 4, when 277 cases were reported. This raised the country's total cases to 9,810.
Read also:
Malaysia's new Covid-19 cases soar to 182 — highest since June 4