This article first appeared in The Edge Financial Daily, on August 9, 2018.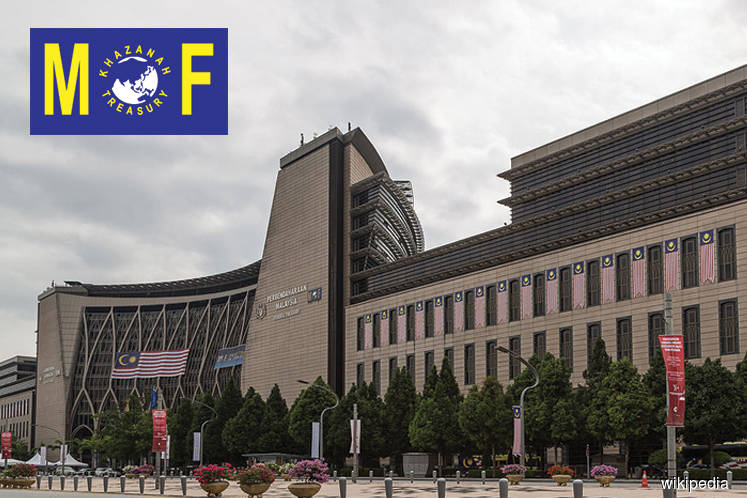 KUALA LUMPUR: The finance ministry (MoF) is considering refinancing to service the debts accumulated by troubled state fund 1Malaysia Development Bhd (1MDB), according to Finance Minister Lim Guan Eng.
Guan Eng said the refinancing will enable the government to service the debts at a lower interest rate and will provide some savings for the government.
Guan Eng also urged representatives of the former Barisan Nasional government to explain the high interest rate of 1MDB's loans, guaranteed by the federal government, as well as the hefty US$588 million underwriting fees paid to Goldman Sachs Group Inc.
Prime Minister Tun Dr Mahathir Mohamad had also previously raised concern about the near US$600 million worth of underwriting fees paid to Goldman Sachs for arranging three bond sales for 1MDB. The state fund paid a 10% fee to the bank for its role and accepted a 6% interest rate, he was quoted as saying in an interview in June.
Guan Eng, meanwhile, said the interest rate of 1MDB's loans is estimated to be as much as 100 basis points higher than the market price.
"We need to consider if we can repay the debt via refinancing, so we can get a lower rate and some savings," said Guan Eng at the Parliament here yesterday, adding the government could save up to RM1 billion over 20 years, if the interest rate were to be cut by 100 to 120 basis points.
Guan Eng was responding to Selayang member of parliament William Leong Jee Keen's query on the government's proposed measures to address the government's debts and liabilities amounting RM1.08 trillion.